The cross-country skiing talent: I can dry everything in the drying cabinet
He already has gold in the Youth World Championships and wins in the Youth Vasa. Now 17-year-old Hugo Ström is aiming for elite cross-country skiing with the help of Nimo.
"Dry clothes are a prerequisite for good training. My drying cabinet is in constant use," says Hugo Ström.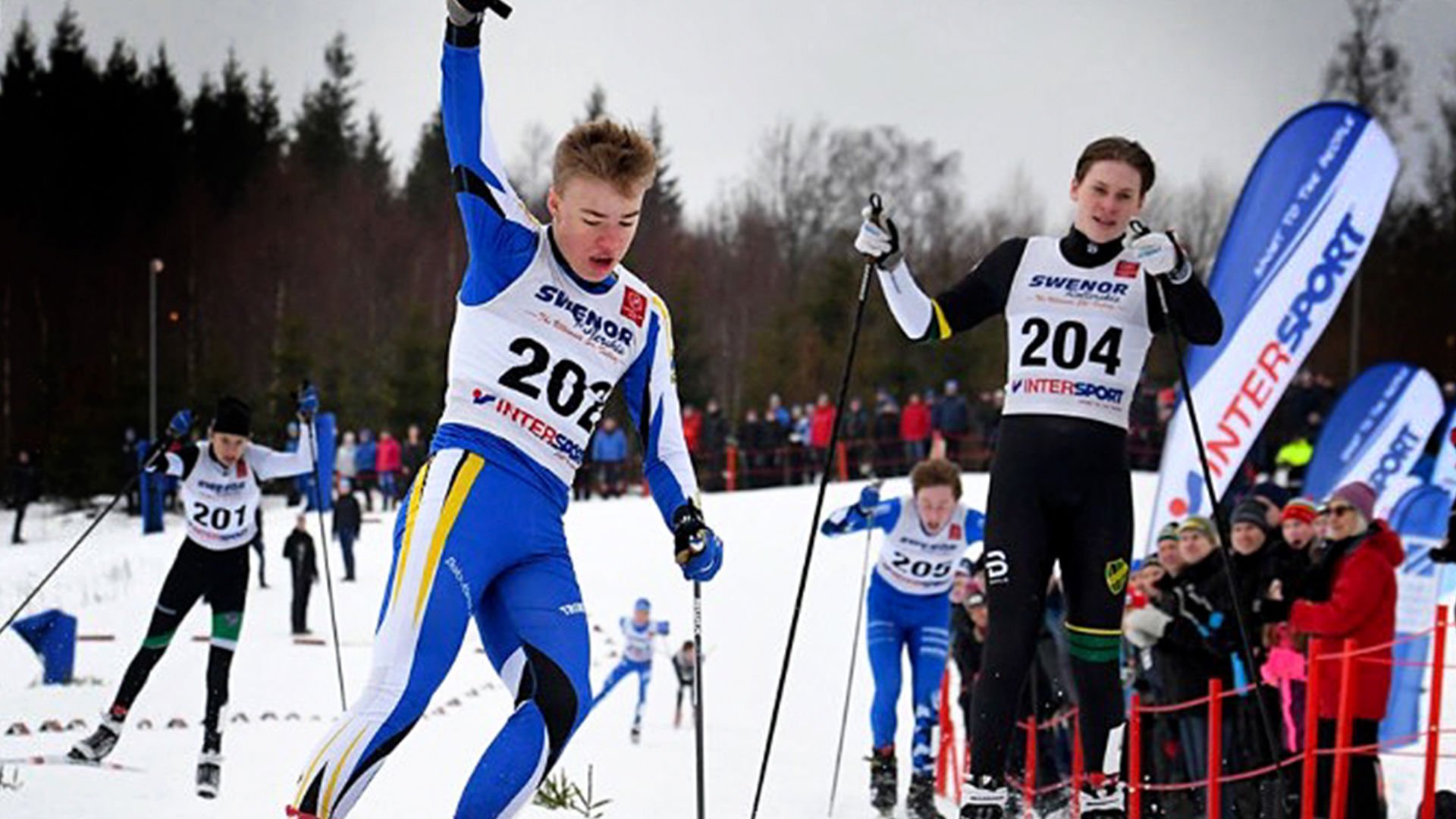 Cross-country skiing has always been a part of 17-year-old Hugo Ström's life, because he's the son of a biathlete and a skier and has been on the cross-country tracks all his time growing up in Dala-Järna. Also, when he noticed at the age of ten that he was a little more persistent and a little faster than his peers, he understood that he might have some sort of talent.
"Maybe I didn't always have the best technique, but I was often only able to carve out first places for myself. Now I'd like to be the best in the world."
Seven years later, he's come some way. As one of the students at the four-year course The Economics Programme Cross-Country Skiing RIG Hugo Ström is one of the six selected and nationally accepted at Mora Skidgymnasium who are looking to compete in cross-country skiing at an absolute world level.
"It involves training almost every day and not many minutes go by without me thinking of, pondering about or making preparations for skiing. My skis are really my whole life."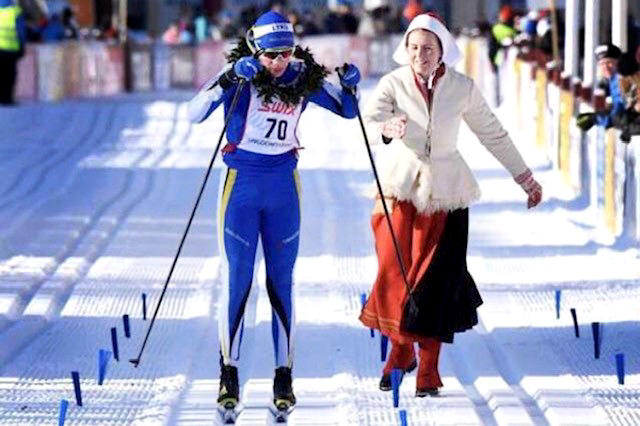 In a sport where the exercise mainly takes place outdoors in the snow and rain, wet clothes and equipment are a constant reality. In connection with the move from the home in Dala-Järna to his own apartment in Mora, Hugo therefore began to weigh up alternatives for dealing with the dampness.
"Dry clothes are a prerequisite. With damp equipment, the risk of diseases increases and if you get sick, your training will be cancelled, which means that you might not reach the same levels."
After using and being inspired by the ski school's drying cabinet, Hugo began searching for companies that produced similar products.
"I got in touch with Nimo and told them about my conditions and immediately received a positive response and was even offered to be sponsored a drying cabinet."
The choice fell on a 1900 Eco Dryer 2.0. A drying cabinet with heat pump technology that saves up to 65 percent energy compared to a normal manual drying cabinet.
"The best thing is that it's fast and that I can dry just about everything. Gloves, boots and suits."
Right now, the final preparations are underway for Hugo Ström's start of the season in Bruksvallarna. At the age of 17, he's already managed to collect gold at the Swedish National Youth Championships and Swedish Junior Vasa Race. Now he's set himself some new goals.
"My short-term goal is to ski in the national team uniform. Being able to represent Sweden would be pretty cool. Looking long-term, we're obviously talking about medals from the Olympics and WC that are on the horizon."
Maria Falk Jonsson is a Key Account Manager at Nimo
"It comes without saying that we're happy to be able to help Hugo. With the drying cabinet being able to dry just about everything from textiles to equipment (also in a sustainable way), it makes it a perfect product for skiing and winter sports in general," she says.
Hugo Ström
Age: 17 years
From: Dala-Järna
Resides in: Mora
Studying: The Economics Program Cross-Country Skiing RIG at Mora Upper Secondary School for Skiing
Achievements:
Gold: Sprint - Swedish National Youth Championships, Swedish Junior Vasa Race
Silver: Distance, 5km - Swedish National Youth Championships
Bronze: Sprint - Swedish National Youth Championships