Seven tips to help you get a pollen-free home with drying solutions from Nimo
The pollen season is upon us, which means a difficult time for many. Outdoor environments can present constant problems, and before we know it, pollen has spread into our homes. Fortunately, there are simple methods and solutions from Nimo that make life easier for people with pollen allergies. Here are seven tips on how to avoid pollen problems in the home.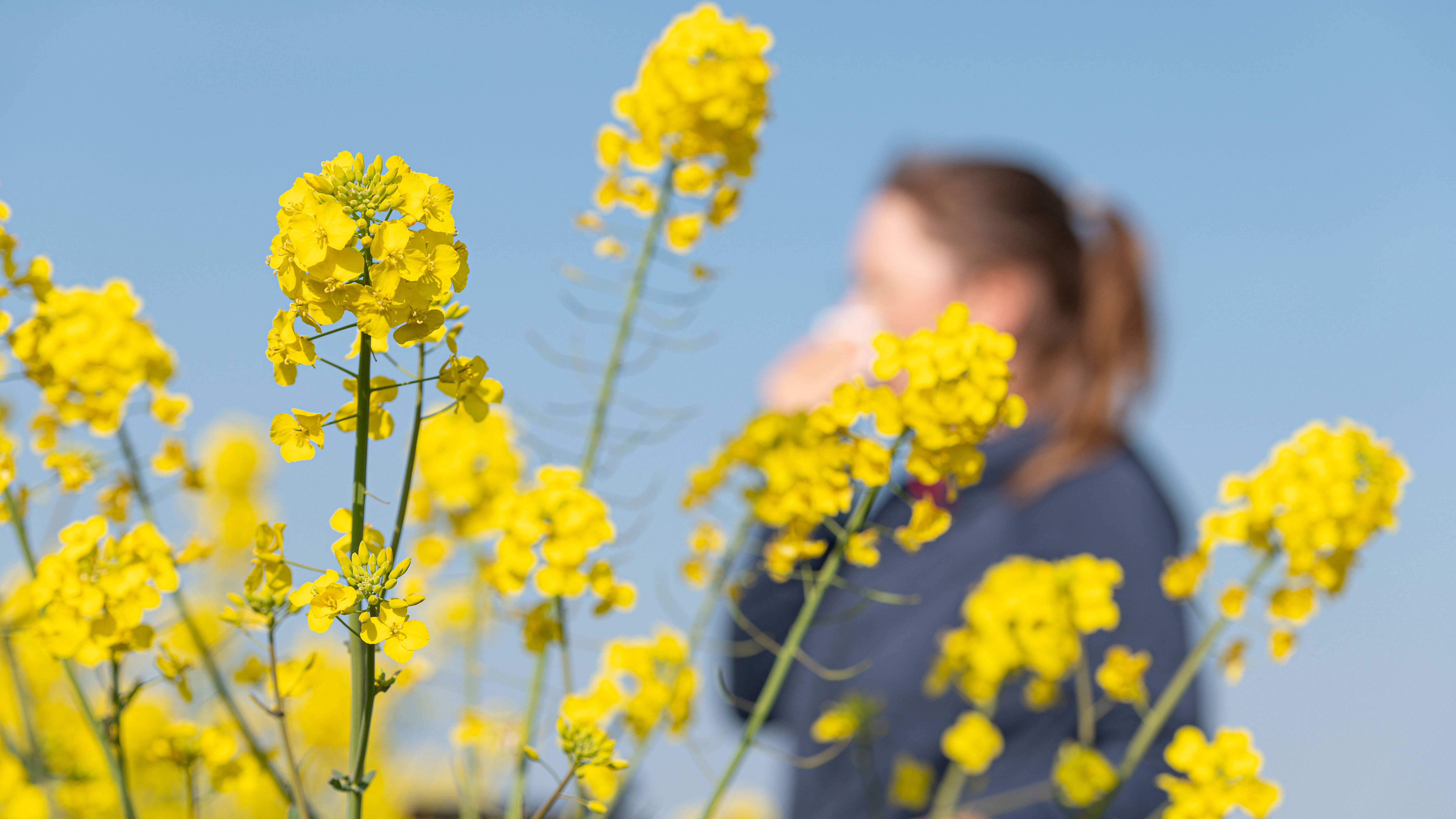 Don't dry laundry outside

 


When clothes, bedding, carpets and other textiles are hung out to dry outdoors, we risk catching some of the millions of pollen particles circulating in the air. This, in turn, affects the entire indoor environment. One solution is to use an energy-efficient

drying cabinet from Nimo

instead, which can be used all year round and is allergy-friendly in the spring and summer months. Nimo offers a wide range of drying cabinets to choose from that are energy-efficient and treat your clothes as gently as if they were dried outdoors.

 



Coping with the weather


The pollen content is usually low indoors, but if you open the windows, there's a risk of letting large amounts of pollen into the home, so it's safer to air at night or early in the morning. 



Keep the home clean


Perhaps one of the most important weapons in the fight against allergy symptoms is regular and thorough cleaning, i.e. vacuuming and wiping off floors and surfaces. Use a vacuum cleaner with good filters and damp cloths rather than dusting with a dry cloth to get rid of pollen.  



Change sheets regularly


Change your bedding regularly to avoid allergy problems at night. Once again, avoid drying textiles outdoors. Try using Nimo's

Contra 2000

drying cabinet dehumidifier instead. The drying method makes the air in the drying room fresh and free of moisture, making your laundry feel as if it were dried outside. The product has low energy consumption

and keeps the drying room dry, warm and free from mould.

 



Shower before going to bed


Take a quick shower and rinse your hair before going to bed. Removing pollen stuck to your skin and hair will cause less discomfort, especially when going to sleep. 



Check the pollen forecast


Just like keeping track of the weather on your mobile, you can track how high pollen levels are in the area where you are. Avoiding outdoor activities when pollen levels are at their peak is a great tactic to avoid an allergic shock as soon as you put your foot outside the front door. Sometimes we have to go outside, and that's when a face mask can help alleviate the discomfort. 

 

Remember pets


Although you can dry clothes without allergens, shower in the evenings or keep your home clinically clean, it's easy to forget about pets. A tip here is to use a damp towel to wipe off pollen stuck in their coat. Then wet the towel and hang it in a Nimo drying cabinet - so you won't be bothered by pollen from our furry friends.

 
Read more about Nimo products here