NIMO invests in digitalisation for increased sustainability and international growth
Sweden's leading drying cabinet manufacturer NIMO in Hova had a very strong year in 2021, increasing its turnover by 15 percent despite the pandemic and supply chain problems. The company is now investing in a new IT environment further to digitise the business, is investing in new product launches in 2022 and will soon introduce an updated brand platform.
"The aim is to work more efficiently and sustainably and to be able to meet growing demand in the Swedish and international markets. Investing in a new IT environment, brand platform, graphic profile and website are essential elements for successful growth with both sustainability and profitability in focus," says Karin Kruse, CEO of NIMO.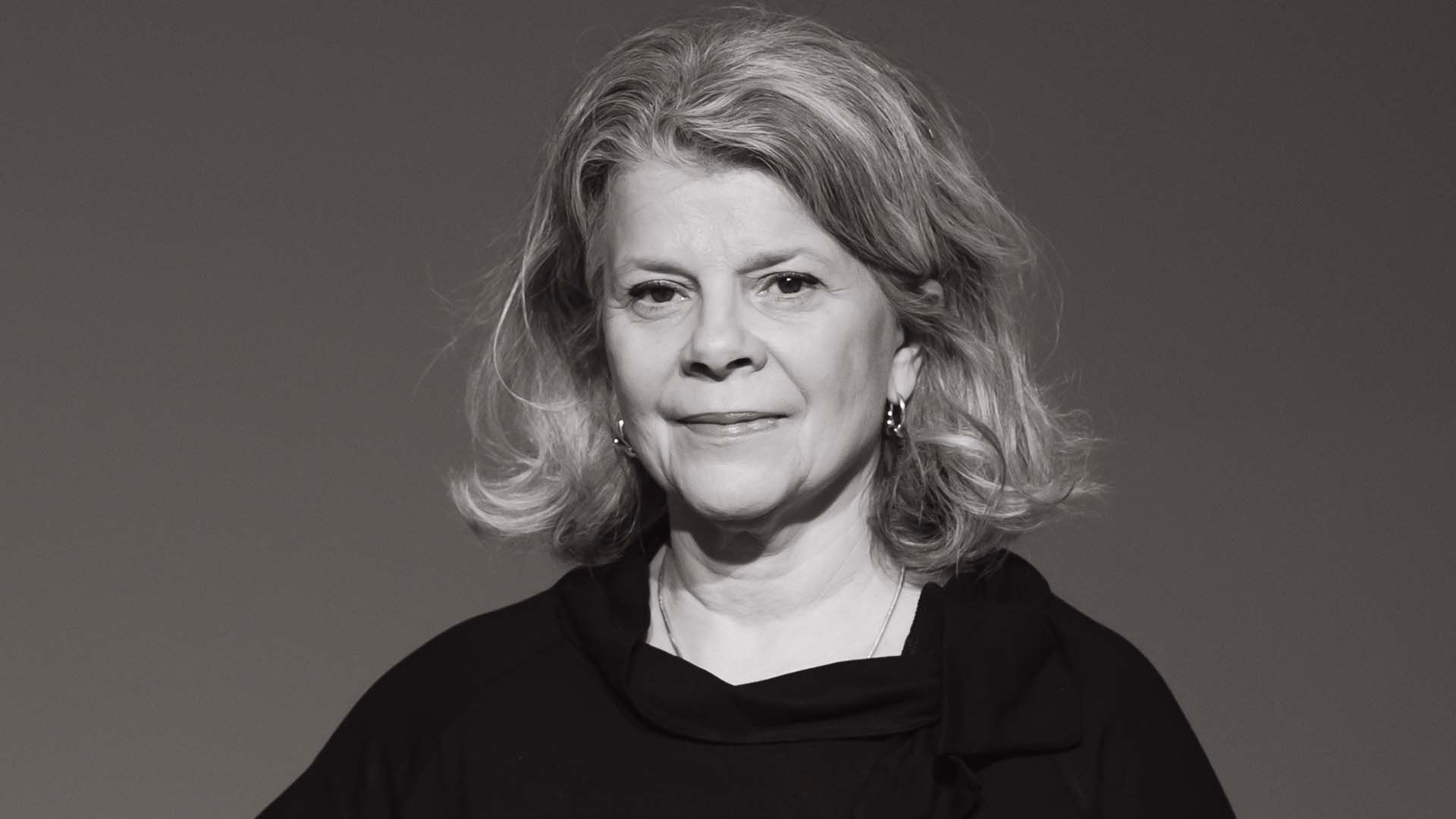 The Swedish company NIMO manufactures drying cabinets, laundry benches and equipment for taking care of clothes and textiles. Among its customers are several Swedish municipalities and schools, as well as large international companies for whom NIMO is an OEM supplier. In 2021, their turnover landed at SEK 230 million, which is up by 15 percent from the previous year.
"We were pleasantly surprised that demand was so high during the pandemic. Many companies and municipalities, both in Sweden and outside, see more and more advantages of our drying cabinet, from a sustainability perspective. There's still a good flow of new inquiries from European OEM customers, wholesalers and even non-European countries like China have shown an unusually large interest."
Material prices increased last year and remain a challenge for NIMO. There has also been major problems in the supply chains with regards to delivering materials and parts on time.
"One measure we're planning to implement is to set up a temporary warehouse next to the factory in Hova, so as to minimise being affected to the same extent by disruptions in our supply chain. We'd like to ensure that materials are available at all times, because with us having increased our sales, we also have a greater flow of material in circulation."
This year, NIMO hopes to present at least two new products. As early as March, NIMO's new graphic profile and website will be launched.
"We compete in a global arena and the goal is to continue growing internationally. To be a modern manufacturing company, we have to constantly invest in manufacturing and in communication with our customers. The new website is built on a new platform and gives us fantastic opportunities to have a closer relationship with our end customers and to be able to provide faster service," says Karin Kruse, CEO at NIMO.