Nimo invests in health platform, wants to give employees life balance
A well-functioning staff requires commitment from the employer. To motivate employees to take care of themselves in the long term, Nimo is now investing in the health platform PerformIQ Life. The various parts of the program offer and encourage employees to take part in various activities aimed at creating life balance.
- We know that people who feel good about themselves also feel better at work. And the better our employees feel, the better Nimo as a company feels," says Johanna Wallentin-Stenlund, Culture and Communication Manager at Nimo.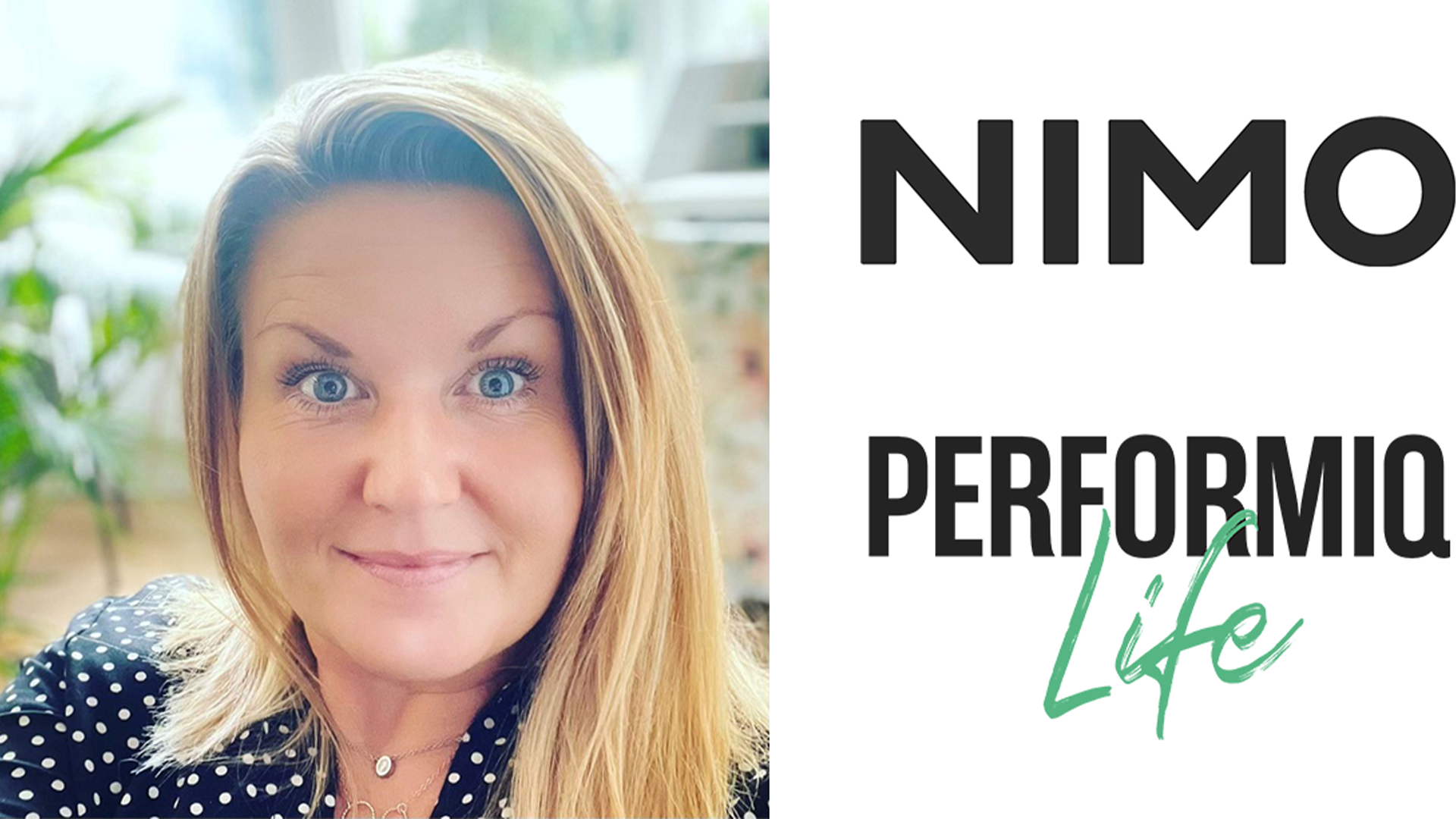 Working with the best interests of employees in focus is not something new at Nimo in Hova, but the ongoing work to actively cultivate a favourable corporate culture has gained considerable momentum since Johanna's position was created in 2021.
- My role includes working proactively toward a good, attractive corporate culture. We want to create a work environment and a workplace that is fun. The commitment to PerformIQ Life is part of providing employees with the right conditions to create a holistic balance in life; physically, mentally, at work and during leisure time.
- We want to make information and inspiration about wellness, health, exercise, stress management and recovery available to our employees. On February 1st, Leila Söderholm, one of Sweden's most beloved health influencers, joined us in Hova and gave a lecture that was very much appreciated.
Leila Söderholm lectures for PerformIQ Life, among others. Her playful and simple approach to exercise and health helps people find their individual start into exercise and well-being.
- There are no pointers in the PerformIQ Life programme. Different people have different perspectives, needs and interests. Nimo wants to create opportunities for all employees to feel well, regardless of circumstances.
The digital PerformIQ Life platform includes recipes, training tips, short videos and inspirational lectures.
The collaborative project with PerformIQ will be running for six months to begin with.
- During these six months, we will, among other things, have a joint breakfast once a month, where we will watch a shorter inspirational or motivational film together. The project is evaluated on an ongoing basis by both management and staff.
- This is a team effort. Everyone at Nimo needs to be on board for it to work. My job is to provide what is required to ensure that our employees are well situated to feel as good as possible.
Johanna hopes that more committed employees will become aware of Nimo as an employer.
- When a company wants to recruit today, good conditions and working hours are not enough, today's candidates have different priorities. Working at Nimo should be just that, a part of life, says Johanna.