Nimo's CEO on drying cabinets, new products and the future: "I believe in the company even more today"
Six months have passed since Per Fjaestad took over as the new CEO of Nimo. He views the company's future even more positively now as new product launches, international changes and increased focus on sustainability are making Nimo's products particularly well-suited to current times.
"The more we talk to customers, the more we realise that the time for drying cabinets is now. I know that Nimo can become even bigger and grow beyond our Nordic borders," says Per Fjaestad.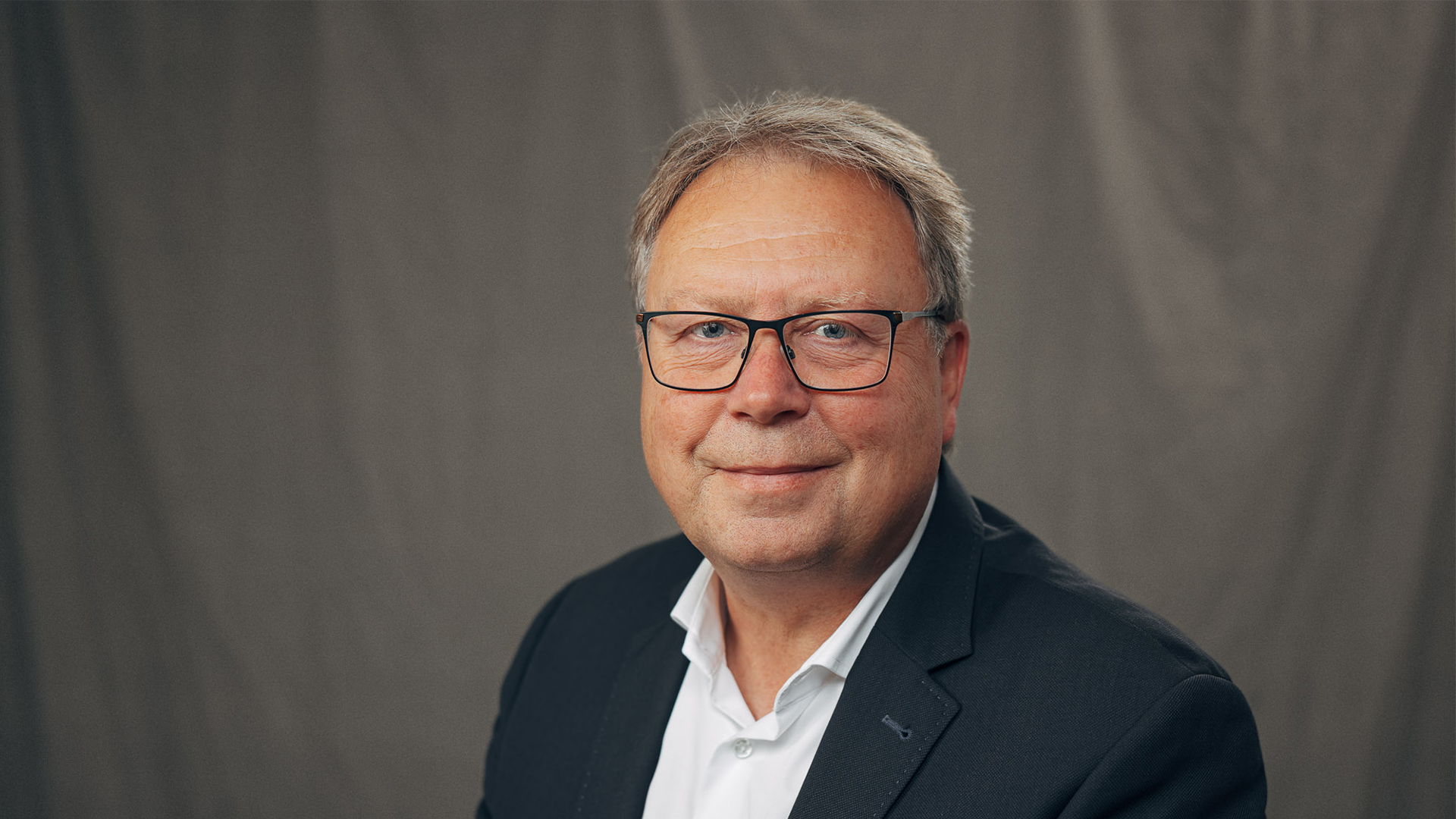 It was in March 2023 that Per Fjaestad took over as CEO of Nimo. Per immediately felt welcomed throughout the company.
"Everything here is very prestigious, open and honest. There is also a culture of curiosity; the people who work here want to manage the brand and drive it forward. We also have active owners within the company who are accessible and engaged, which is very helpful."
Looking ahead, Per is excited about growing Nimo internationally. Nimo has noticed an increased interest in drying cabinets in more and more conversations with customers.
"Different countries have different needs and drying cabinets take care of clothes in a completely different way compared to similar machines. For example, in major international cities, air pollution is a major problem, while in other countries, such as Portugal, the problem is high humidity. That means that you cannot dry laundry in the same way as, for example, in Sweden, where the drying cabinet is a viable alternative."
Nimo to release new product in 2024
Above all, Per is looking forward to a major product launch in 2024.
"It will be a fairly unique product on the market, enhancing the company's legacy with new functionality and a modern style. I can't tell you more for the moment."
Both Nimo and Per are passionate about sustainability.
"We're also trying to focus more on sustainability, looking ahead to 2030, for example. We're identifying the needs and requirements that consumers and customers will have then, and building our strategy around them. The need to develop our skills goes hand-in-hand with developing new technologies and solutions, which is very exciting. As the world's largest drying cabinet manufacturer, Nimo has always been ahead of the game when it comes to sustainability, and drying cabinets are now enjoying a renaissance. Our time is now."