Six months in – here's the wrap on how Nimo's new R&D department is doing
At the beginning of the year, NIMO invested in a whole new R&D department. They would focus on sustainable product development, design and innovation in order to maintain and strengthen NIMO's market leading position. In February, Tobias Strålman was appointed to lead this exciting development and its growing team of employees.
"It's been an exciting and very fun first half of the year. We're a lovely group with positive energy who's developing NIMO's solutions for sustainable clothing care of the future," says Tobias Strålman, Design and Innovation Lead, NIMO.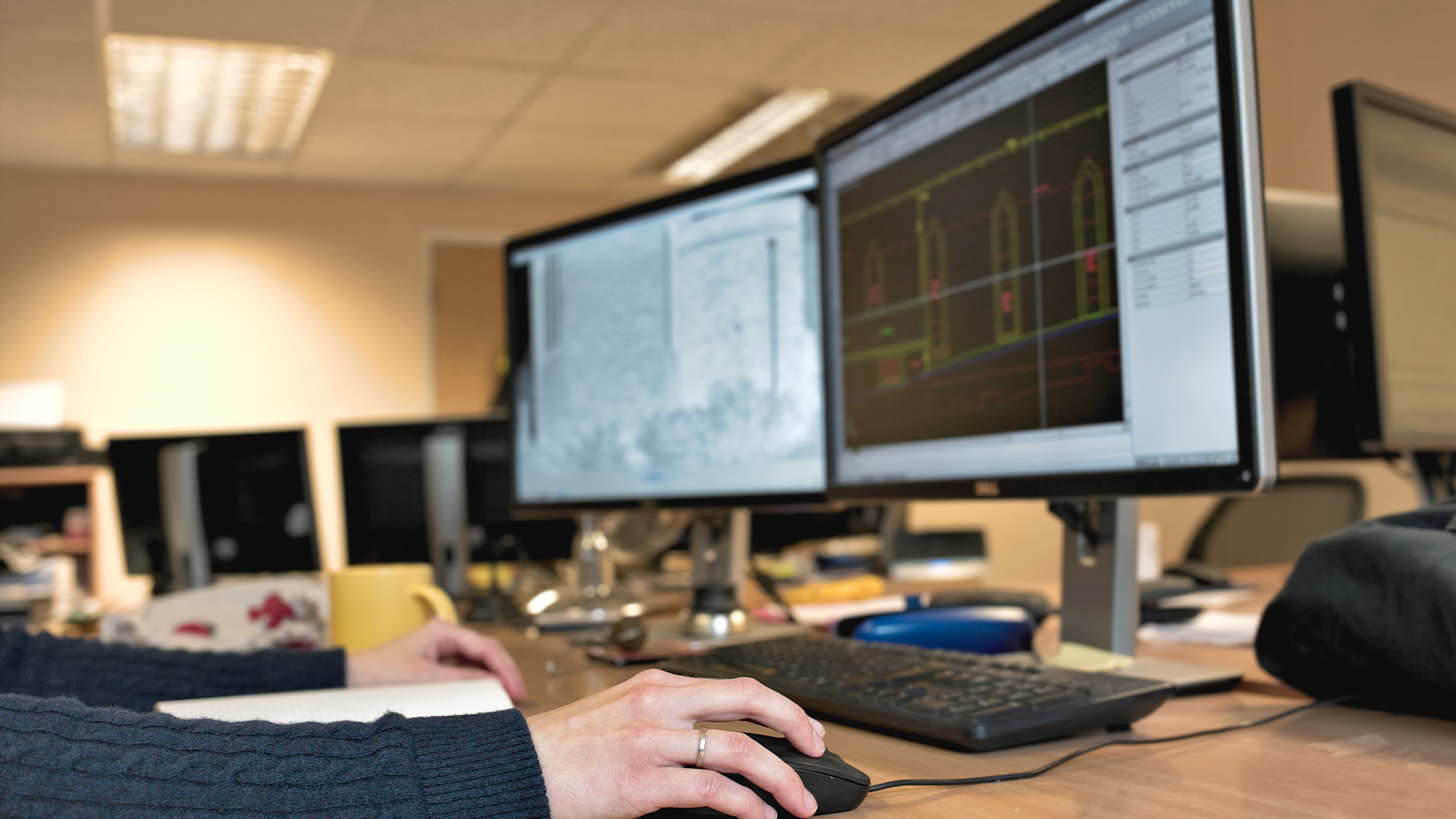 Together with Tobias taking over as head of department (as Design and Innovation Lead), two more people were hired, and the new department has since grown to a total of six people. Tobias's role is to lead all strategic development activities, with an innovative and visionary focus on sustainable solutions for clothing care and smart products for everyday use.
"In our possession and under our management, we have a rich heritage of knowledge. We're now steering towards becoming more future-oriented and focused on new, innovative solutions for a sustainable future. The different roles at Design and Innovation complement each other well and we have the skills needed to make the department more visionary and less needs-driven."
Not without challenges
The first six months haven't been without challenges, however. The world situation (with component shortages and transport problems on a global scale) has to some extent put a damper on our strong will to innovate, whilst the challenges also provided important incentives for our continued development work.

"Nimo has an enormous advantage over many other manufacturing companies, as we have our entire production chain in Sweden. We've had to be creative when it comes to creating alternative solutions in case of component shortages. We're working more agilely in order to meet the changes taking place in the outside world head-on."
The huge focus on electricity prices and energy shortages has resulted in Nimo further accelerating its development of energy-efficient products.
"Necessity is the mother of invention, it's said, and with us being faced with a new energy situation, we see a great window of opportunity for offering the market resource-smart drying solutions. For example, our heat pump powered drying cabinets are real winners. Compared to drying solutions that are powered by direct electricity, the heat pump solution demands significantly less energy. There are huge financial savings to be made here for users. Bearing today's and future years' electricity prices in mind, switching to heat pump cabinets now can be a more profitable investment than ever before."
New way to prioritise projects
The concrete results during the first half of the year are partly due to the Design and Innovation department having implemented a new, more efficient way of managing and prioritising projects.
"We've achieved a better balance between our needs-driven activities and our innovation task. My task includes setting long-term development plans, and anticipating trends in the market so that Nimo can remain at the forefront when it comes to developing sustainable products for washing and drying. At the same time, we have to deal with reality and meet the current needs and challenges that exist."
In addition, a completely new process for product development has been launched.
"The product development process is under constant development, but we've got the framework in place and thus have a good platform to stand on."
Everything under one roof
Some of the reasons that Tobias enjoys Nimo so much are the good work environment and a positive and inclusive company culture.
"I also like being part of a business where the bigger picture is so apparent. Everything happens here in Hova: design, innovation, product development, production, marketing and sales - from an idea to a smart solution that facilitates the customer's everyday life - the entire chain."
During the autumn, a lot of focus will be placed on a large innovation project for drying cabinets.
"We can once again show that drying cabinets are far from old news. Even if the basic product itself has many years behind it, there are still endless possibilities for innovation to give them an obvious place in a sustainable future."