Nimo presents new modular laundry bench at the Nordbygg 2022 building and property fair
Nimo presents new modular washbasin at Nordbygg 2022
This year Nimo will participate in the Nordbygg building and property fair in Stockholm on 26-29 April. At the stand, Nimo will present solutions for the sustainable care of clothes and energy-efficient drying cabinets. In addition, the company is showcasing for the first time a new type of washbasin that is more adaptable than its predecessor.
- The washbasin is flexible and can be combined in different ways, it is also possible to choose the worktop separately. We are really looking forward to showing it to the market," says Maria Falk Jonsson, key account manager at Nimo.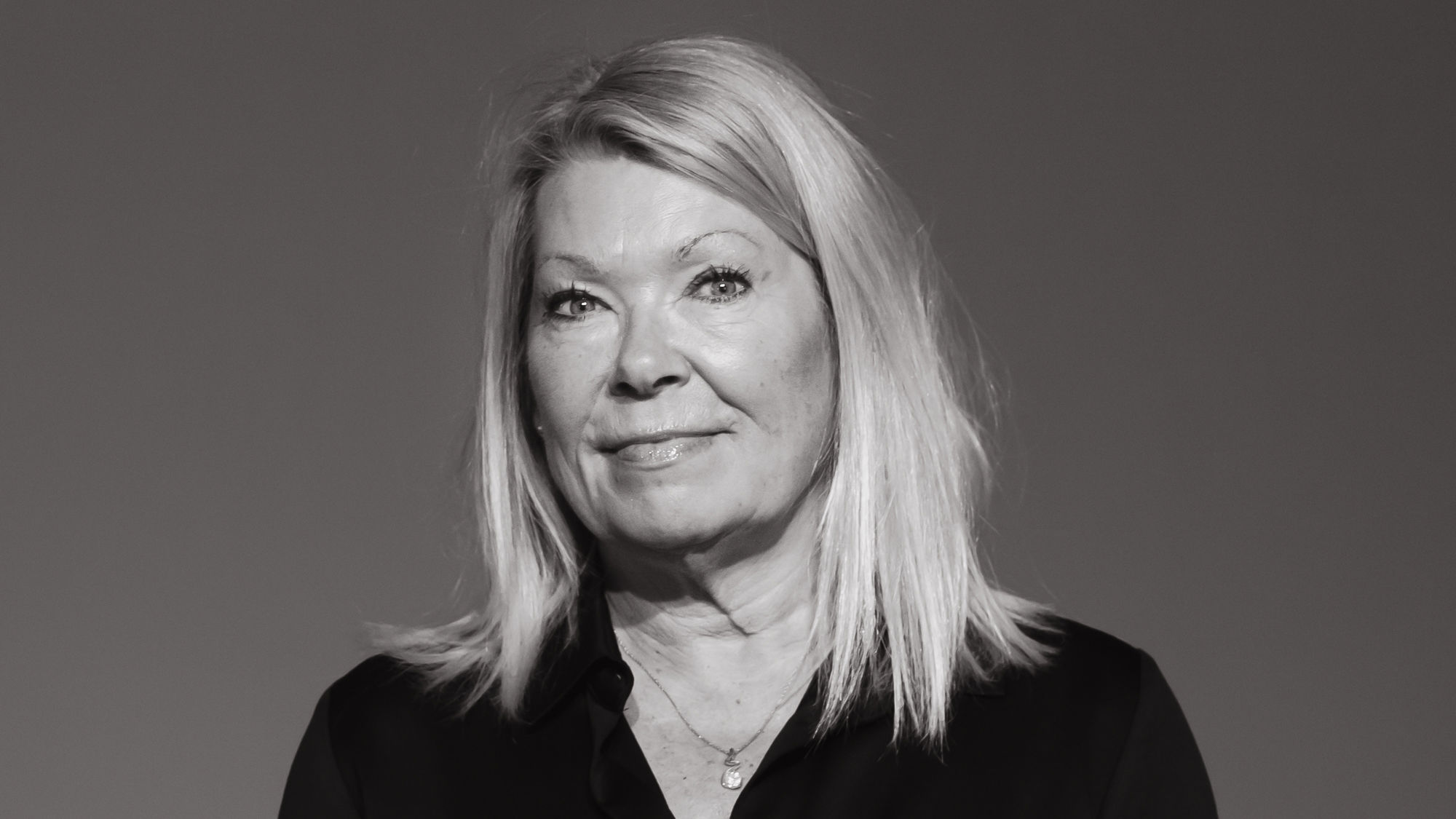 The Stockholm Fair on April 26–29 represent a few long-awaited days await for Nimo. This year's stand will focus on sustainable care of textiles, but will also present a novelty in the range in the form of a modular laundry bench.

"The latest launch of a laundry bench was in 2008 and it's the same valued concept that we're now building on. 
The modular concept makes it easier for customers to create a laundry bench completely based on given needs and conditions, for example, customers can choose other top plates for the laundry bench themselves, in addition to the classic, stainless version."

Nimo is returning to Nordbygg after a break of a few years and the employees are looking forward to meeting the market again.

"It feels fantastic to be able to meet customers and retailers again, nurture relationships and create new contacts. We all feel that it's especially important now, after having had a long period of challenges with the pandemic that limited how we work."

The fair is also the first occasion that Nimo will be showing off their new brand and new graphic profile after its launch earlier this spring.

"Nimo's brand reflects the values that underpin everything we do, such as that we're long-term and developing for the future, that we're reliable and invest in being able to rethink things." Calm, Caring and Nordic are our new catchwords," says Maria Falk Jonsson, Key Account Manager at Nimo.

Nordbygg is the Nordic region's largest meeting place for the construction and real estate industry and is held every two years at the Stockholm Fair. Around 48,0000 visitors from Sweden, Scandinavia, the Baltics and the rest of Europe visit Nordbygg during the three days in April.


Meet Nimo in booth number A27:19. Products in the booth:
• The new module-based laundry bench 
• The Eco Dryer 2.0 drying cabinet
• The Sensor Dryer drying cabinet
• The ETS 1500 (wall hung) drying cabinet
• The IronMaid ironing cabinet
Read more about Nordbygg here.
For more information:
Karin Kruse, CEO, +46 (0) 506 488 02
karin.kruse@nimoverken.com

Magnus Sjöbäck, Press Contact, +46 (0) 704 45 15 99, magnus.sjoback@nimoverken.com

Website: https://www.nimoverken.com/
Pressroom: http://news.cision.com/se/nimo