Gentle care of outdoor clothing keeps it stronger and longer-lasting
Good outdoor wear and shell clothing are essential for anyone who enjoys the outdoors. For clothing to retain its function, weather protection, shape and quality for as long as possible, it's essential you take proper are of it. How garments are dried after washing or being outdoors is very important.
"It's about being sustainable. At Nimo, the products we build and sell are designed to maintain strength and longevity in textiles. Gentle drying increases the lifespan of garments, which in turn helps to protect our environment and how our consumption affects our society," says Johanna Wallentin-Stenlund, Communications Manager at Nimo.
Here are some tips on how to best care for outdoor, shell and functional garments to make them a sustainable and long-term investment for many wonderful days outdoors.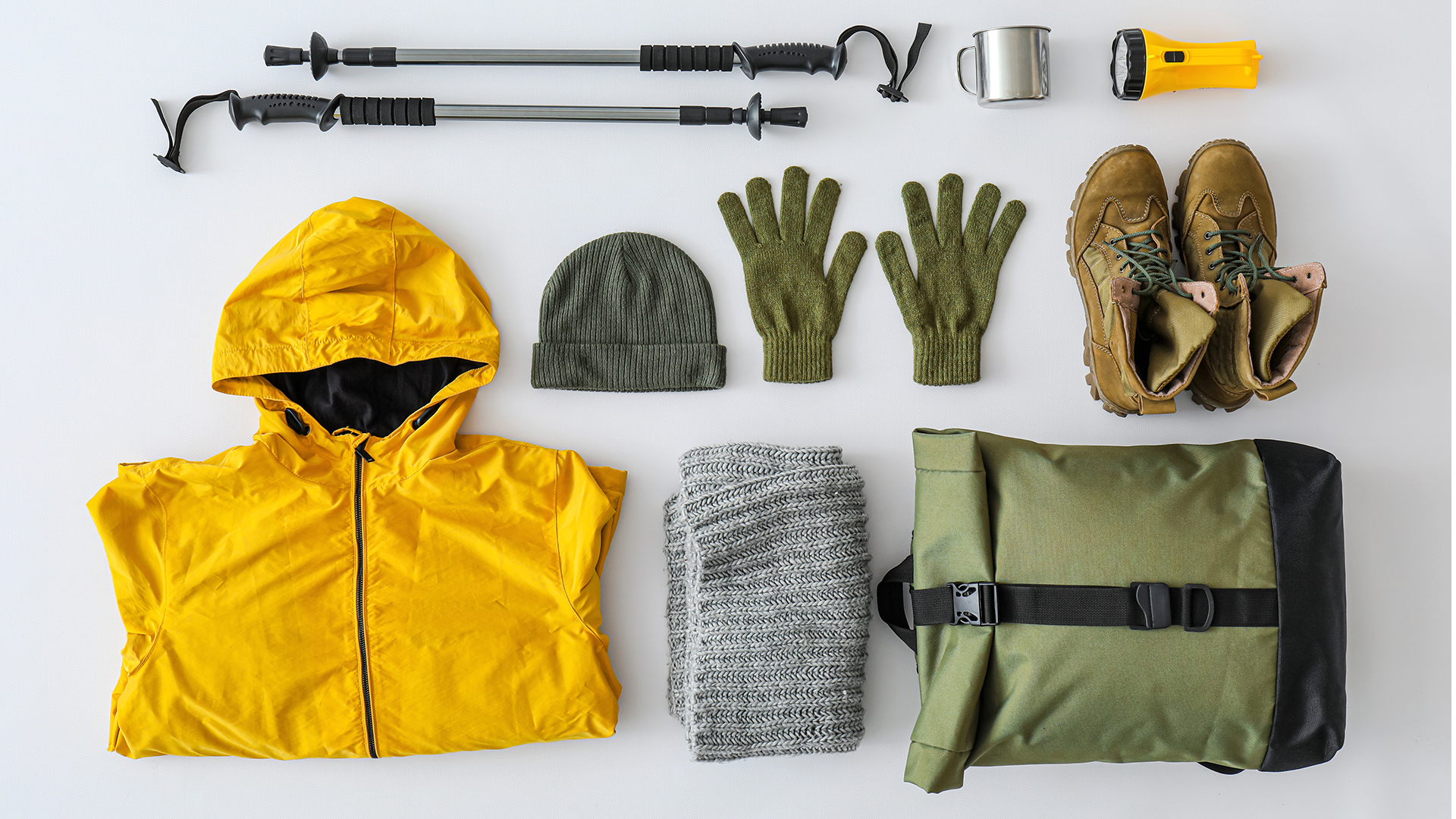 Wash more infrequently
Functional and outdoor clothing should not be washed more than necessary as it wears out the material. Many outdoor garments also have water-repellent properties, which deteriorate every time they are washed. Instead, try air-drying your clothes or throwing your wet and dirty clothes directly into a drying cabinet. This allows clothes to dry and dirt to be easily brushed away. The better the clothes are cared for, the longer they will last.
Also read: Layer-on-layer - the best way to use functional clothing
Different materials require different handling
When the garments have become heavily soiled, it is time to wash them. Prepare by unzipping, fastening all buttons and Velcro, and using a mild detergent, preferably one recommended by the manufacturer. Whatever the garment, make sure you follow the instructions on the washing label and turn the clothes inside out to avoid wear and tear.
Wool
Wool garments are naturally dirt-repellent and therefore do not need to be washed as frequently as clothes made from cotton or synthetic materials. Make sure you follow the correct procedure to preserve the shape and size of the garment. Wash by hand, or use your washing machine's special wool or hand wash programme at 30°C. Then let the garment dry, either hang-dry it or place it in a Nimo drying cabinet at low temperatures, which gently retains the fit and function of the wool garment.
Synthetics
Garments made of synthetic materials such as polyester and elastane should be washed gently, either by hand or in a washing machine at 40°C on a delicate cycle. After washing, the garment should be hang-dried and not tumble-dried as high temperatures and vigorous spinning can damage the clothes. Avoid using fabric softener, especially for water-repellent clothes, as it clogs the pores of the fabric and reduces its quality.
Goretex
Many functional and shell garments are made with Goretex, a membrane embedded between the inner and outer fabric. Garments with Goretex should be washed at a maximum of 40°C and preferably dried in a drying cabinet as the heat reactivates the impregnation naturally present in the clothing. Over time, it may also be useful to re-impregnate the shell garments, which helps to extend the function and life of the garments.
Also read: Best tips for caring for protective clothing
Fleece
To keep your fleece garments in the best condition during washing, we recommend washing them inside out at a maximum of 40°C, to avoid the outside getting nubby and looking worn. The material dries quickly and can be dried directly on a hanger or at a low temperature (max 40°C) in a drying cabinet.
Down
Down materials should be washed on a delicate cycle at 30°C. When drying down garments, one tip is to use tennis balls in the dryer to prevent the down from clumping. Otherwise, it is better to use a drying cabinet set to a low temperature. This is both energy efficient and a gentle way to preserve the fluffy properties of the down garment.
For more tips on sustainable clothing care, check out our guide: In a world of textiles