Seven tips for better textile care to increase the life of clothes 
The clothing industry accounts for a total of four to eight percent of global climate impact. That can be compared to air traffic, which accounts for between two and three percent. By preserving the quality and extending the lifecycle of clothes, sustainable clothing can contribute to reducing climate impact. Nimo is therefore delighted to provide tips on how to look after your clothes and textiles simply and effectively.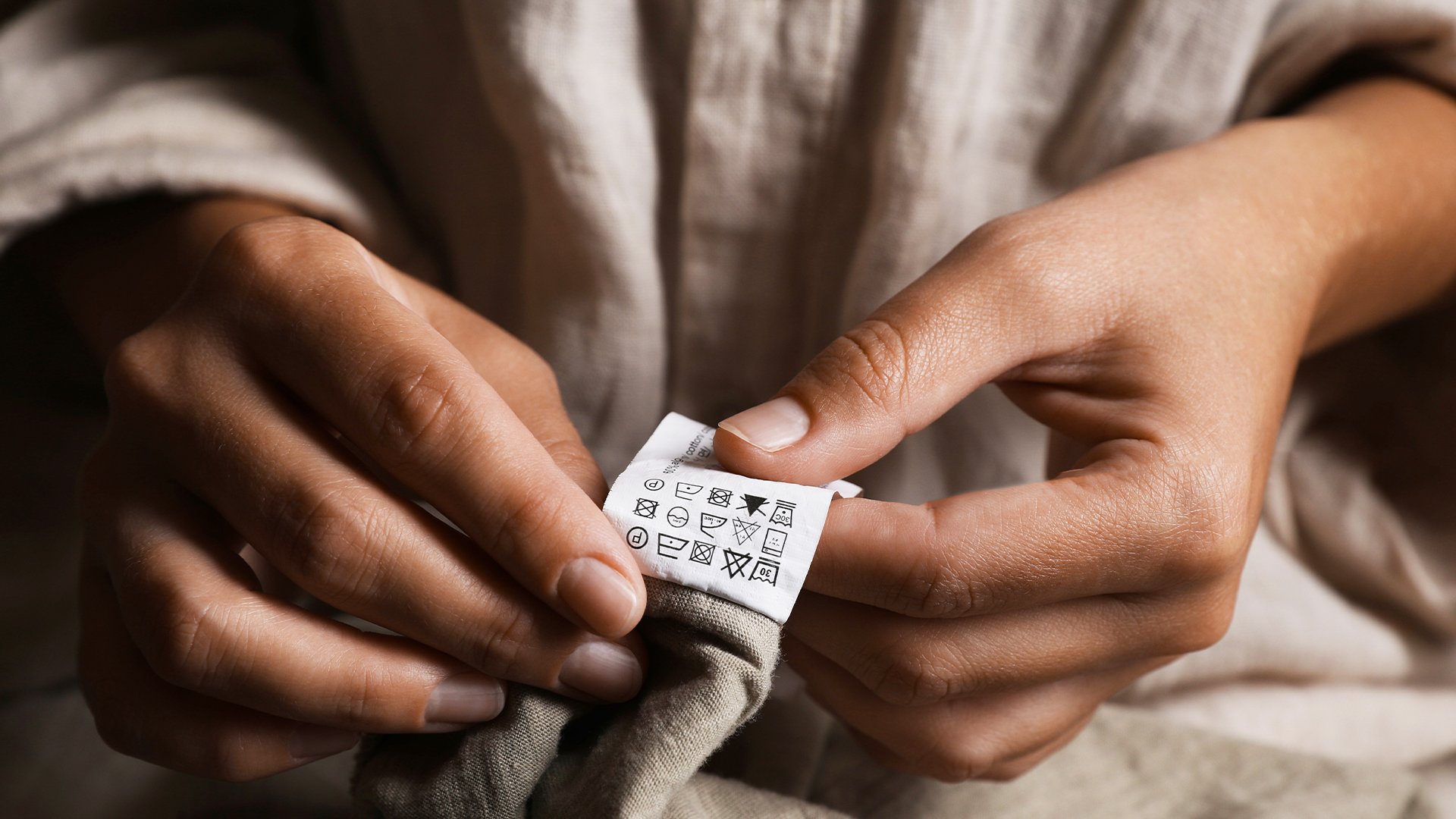 Follow the washing instructions




Always read the washing instructions in your clothes, and wash them at the right temperature. Use eco-labelled and biodegradable detergents with no strong chemicals. They are gentler on your clothes and nature.

Air drying - but you've got to deal with moisture
Hang your clothes in a drying cabinet. Tumble dryers can damage the fibres of the fabric and make clothes less durable, but air drying is more gentle and preserves quality for longer. Nimo has various

drying cabinet models

that dry clothes and textiles equally gently. What's more, modern drying cabinets are energy-efficient. For example, the market-leading

Nimo Eco Dryer 2.0

consumes up to 65 percent less energy compared to a traditional drying cabinet and significantly less than any other cabinet on the market.

Prepare your washing and drying process
Close zips, press studs, and fasten Velcro before washing. This reduces the risk of them wearing out, getting stuck or damaging other clothes in the washing machine. After your clothes have been washed, we recommend stretching them slightly to keep their fit before it's time to hang them in a Nimo drying cabinet.

Correct storage
Store your clothes in a dry place, preferably in a wardrobe or in a room with good ventilation. During the year, some clothes get used more than others, so be sure to store winter and summer clothes in a moisture-proof place.

Be careful when drying outdoors
Drying outdoors is certainly energy-saving, but direct sunlight can fade colours and make your clothes look more worn than they actually are. Use a drying cabinet that preserves quality and gives the same lovely feel as if they were dried outdoors instead. And using a drying cabinet also avoids getting pollen and other particles on your clothes.

Repair instead of throwing away


Replace worn zips and resew or replace loose buttons. If you notice small holes or broken seams on your clothes, take the time to fix them instead of throwing them away. By repairing them, you'll extend their lifespan and reduce climate waste. Here's a list of companies and shops where you can buy accessories and drop off or send in your clothes for repair:


Remove stains immediately


Stains on clothes are never good news, especially on a new shirt that's barely been worn before a red wine or grease stain appears. A good rule of thumb is to try to wash the garment as quickly as possible, to avoid the stain getting ingrained in the fabric. With a few clever household tricks, a little patience and perseverance, most stains can usually be removed. That avoids having to buy new clothes, while also protecting the environment and your budget. Here are a few clever tips for stain removal:
Motherhood - 5 tips for removing stains
Everyone's big stain guide
Be Unique, Sofia's Household Tips
Taking care of our clothes and textiles is an important step towards a better environment. Caring for the garments we've already invested in is always the most sustainable option, and our washing and drying habits play an important role in preserving quality. That's why investing in a Nimo drying cabinet is an investment in the environment, as it helps you to wear your favourite clothes much longer.
Read more about Nimo products here.