Nimo Recruits Per Fjaestad as New Managing Director
Nimo, the drying cabinet manufacturer in Hova appoints a new Managing Director, Per Fjaestad, with his extensive international experience in industrial development and project management. As the world's largest drying cabinet manufacturer, Nimo's goal is to grow in Europe and internationally.

"Nimo is a modern and exciting company with products that are just right for a more sustainable future. There is a great potential for growth and my international background will come in handy," says Per Fjaestad, new Managing Director of Nimo.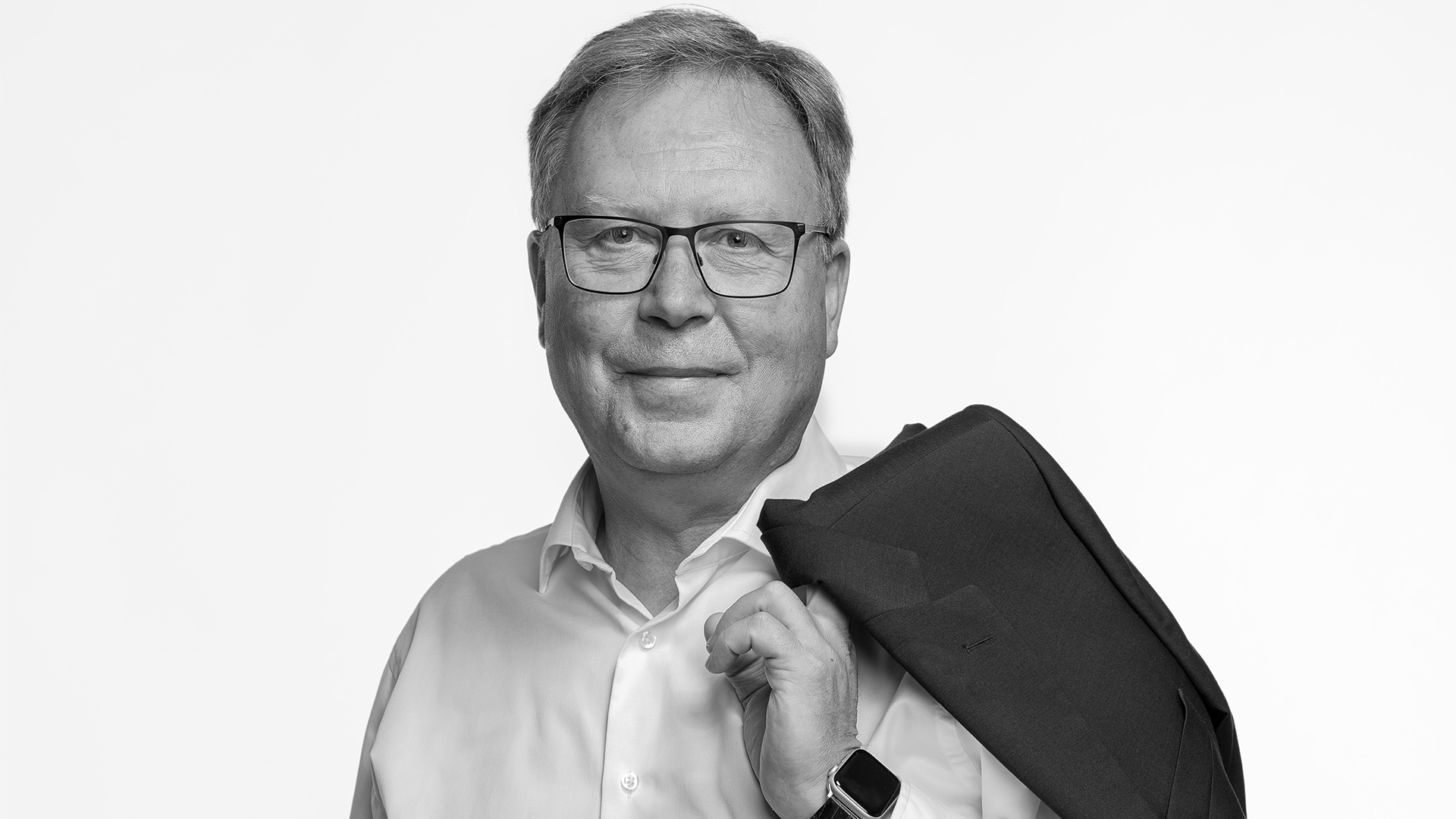 Founded in 1944, Nimo is now the world's largest manufacturer of dryer cabinets; all production takes place in Hova, Sweden. Sustainability is the keyword for the company, which offers some of the most modern and energy-efficient drying cabinets on the market, reducing wear and tear on clothes and other textiles, and contributing to increased circularity.

It is now the task of incoming Managing Director Per Fjaestad to accelerate the company's expansion outside the Nordic region with new perspectives and expertise.

"Nimo offers products that are right on time. Sustainability issues are highly relevant for both individuals and businesses, and the world's resources will not be enough if we continue to waste as we do today."

Per Fjaestad is a trained engineer with over 30 years of experience in the manufacturing and automotive industry. He has worked all over the world, from Herrljunga to Shanghai, as a designer, project manager and on business development projects.

"I have always enjoyed being cross-functionally responsible and I am quick to understand the challenges and opportunities of the big picture."

Per Fjaestad has always been based in western Sweden, and Skaraborg is particularly close to his heart. Per grew up in Skövde and after his last assignment abroad, Per ended up in Lidköping. He now lives in Mariestad and is looking forward to getting to know the region better.

"The more I talk to the people at Nimo, the more engaged I become. They are passionate about the company, there is a viable industry here that wants to remain in Sweden and develop internationally. It fits well with my values; I want to help Swedish industry grow."