Another component in NIMO'S products is now manufactured in Sweden: "A step in our sustainability development"
Nimo constantly strives to work with Swedish suppliers as much as possible. BEWI, Nimo's supplier, is now relocating its manufacture of a key component in heat pump shaft cabinets to Skara. This brings significant sustainability benefits and will be another step in Nimo's overall sustainability efforts
"As well as reducing transport and thereby cO2 emissions, there are several benefits to being close to the supplier. The goal is to have as many components as possible made locally in Sweden and produced with as few emissions as possible", says Ulrika Johansson, Purchasing Manager at Nimo.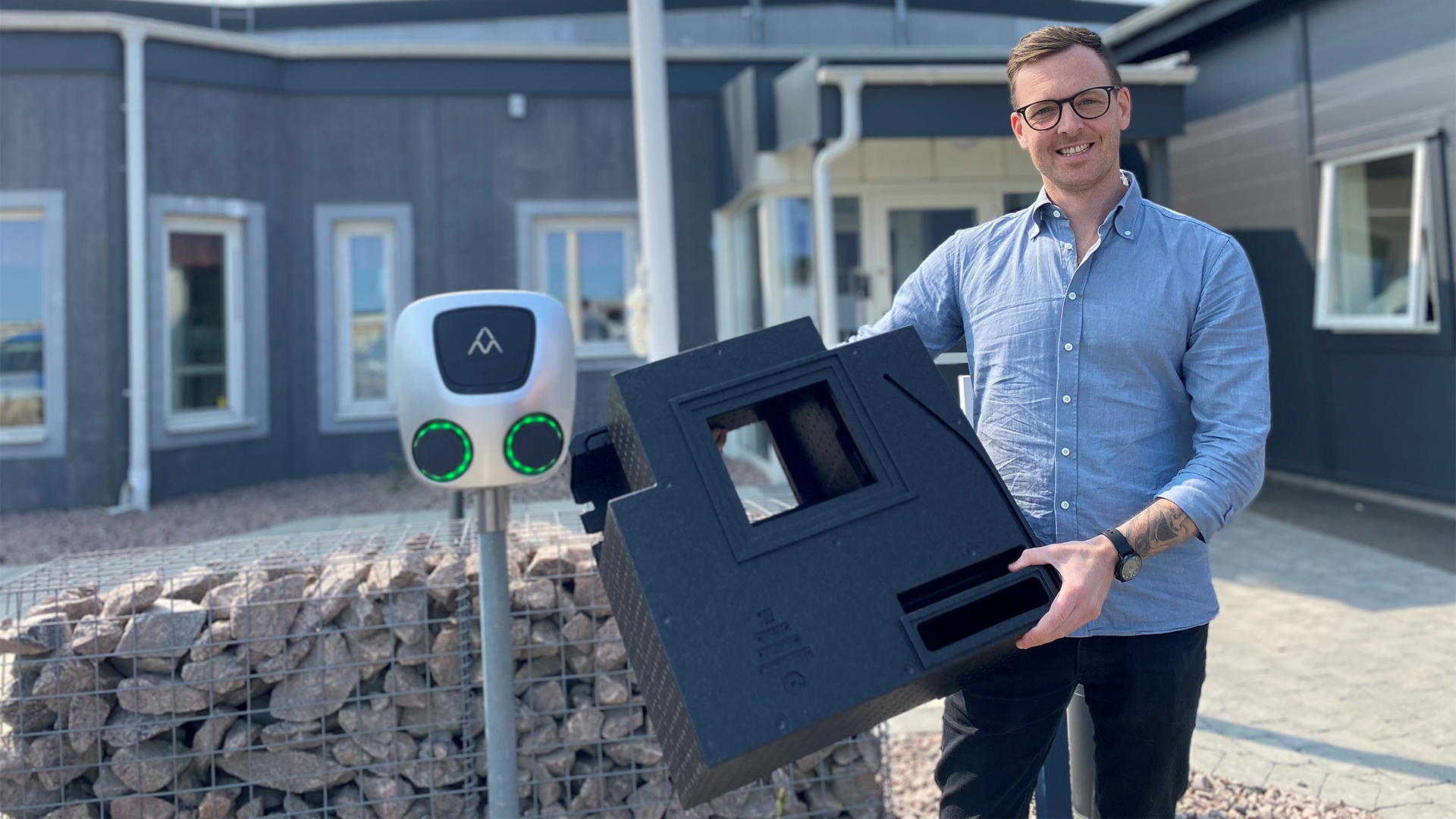 In the autumn of 2022, Bewi, Nimo's supplier, announced that they would relocate its production of EPP boxes to Skara (EPP stands for Expandable Polypropylene). This decision means that all production of EPP boxes for the Swedish market will now be moved from Finland to Sweden. Every year, Nimo orders and installs over 5,500 EPP boxes, which are used for the Nimo Eco Dryer 2.0 and to assemble the heat pumps that are later distributed to Electrolux.
"Nimo's quality department always has its ear to the ground and manages to identify future requirements at an early stage, which means we can be one step ahead when buying components, and find new ways to adapt our production here in Hova to meet our own sustainability goals."
The move means more recycled materials will be used in the production of EPP boxes. Johan Hjalmarsson is the Account Manager at Bewi and believes that the new production process benefits the company's customers from a sustainability perspective.
"EPP is a material that is 100% recyclable, and we are now using a raw material that consists of 25% recycled material when manufacturing EPP material. The recycled part comes from "end-of-life" products in Europe, such as returnable packaging. This means that we can reduce CO2 emissions by 12% compared to the standard EPP", says Hjalmarsson.
He believes that moving closer will bring major transport benefits, also for Nimo.
"The geographical proximity to Nimo allows us to minimise transport and thus optimise production". This means reduced CO2 emissions, reduced transport costs, and it paves the way for a more sustainable business. Nimo will thus be able to take full advantage of the environmental and logistical benefits that come with a material production that takes place closer to the Hova factory.
Locally manufactured components are an important part of Nimo's sustainability efforts. The market is also placing higher demands on sustainability in terms of material content, recycling and production logistics, where Nimo has an important role in finding alternatives that meet customer and market demands.
"We put very high demands on our suppliers when it comes to providing Nimo with all the necessary material documentation, so that we can inform our customers that our products meet their expectations, guidelines and requirements", says Johansson.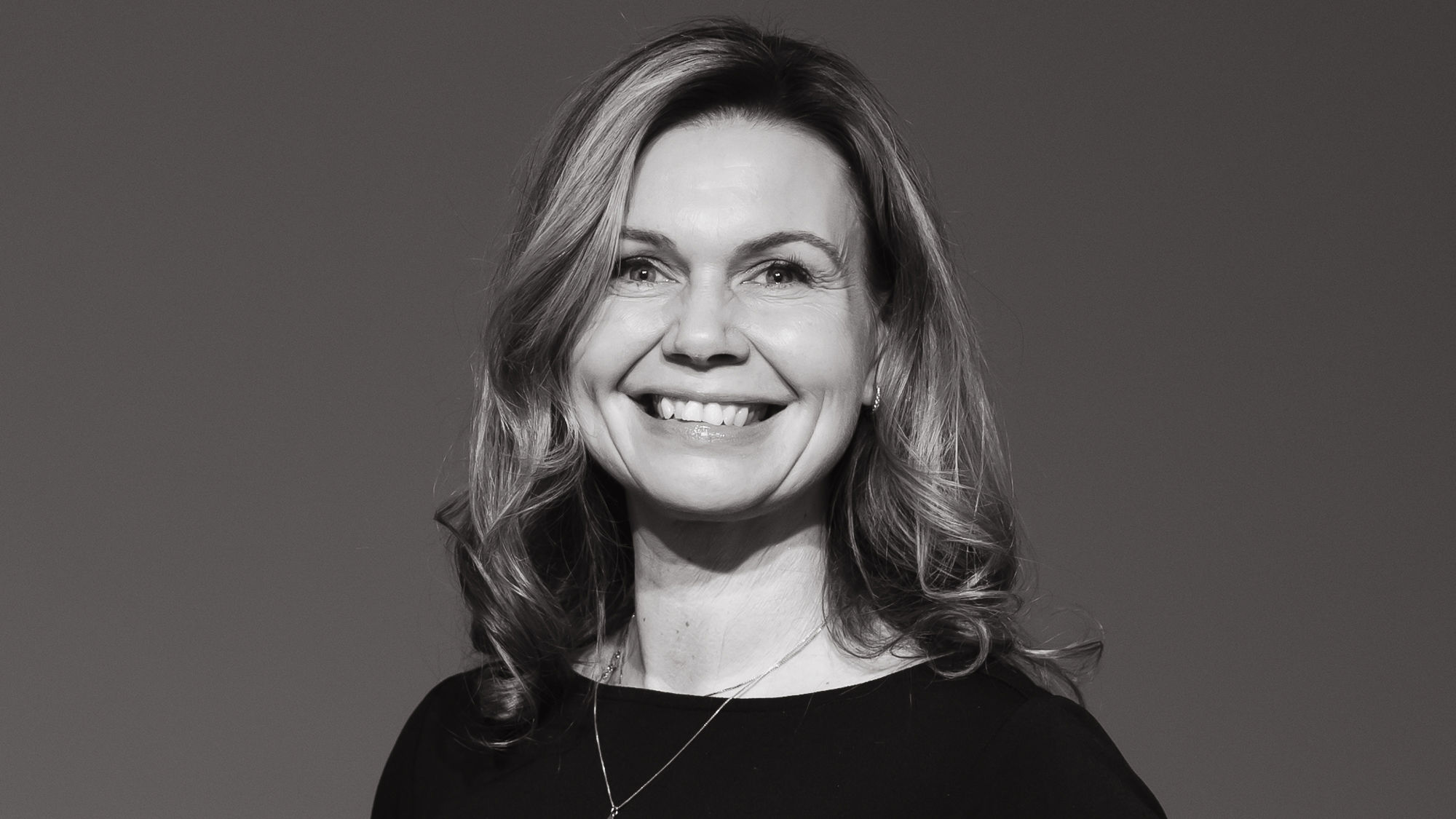 Ulrika Johansson, Chief Purchasing Officer at NIMO
Distribution of EPP boxes from BEWI Skara began on 1 April. By the end of the second quarter of this year at the latest, all Nimo orders of EPP boxes will be delivered from Sweden.