Converting the laundry room – think about this
Holiday time is renovation time. For a successful refurbishment, there are a few aspects to keep in mind. Nimo clarifies the concepts.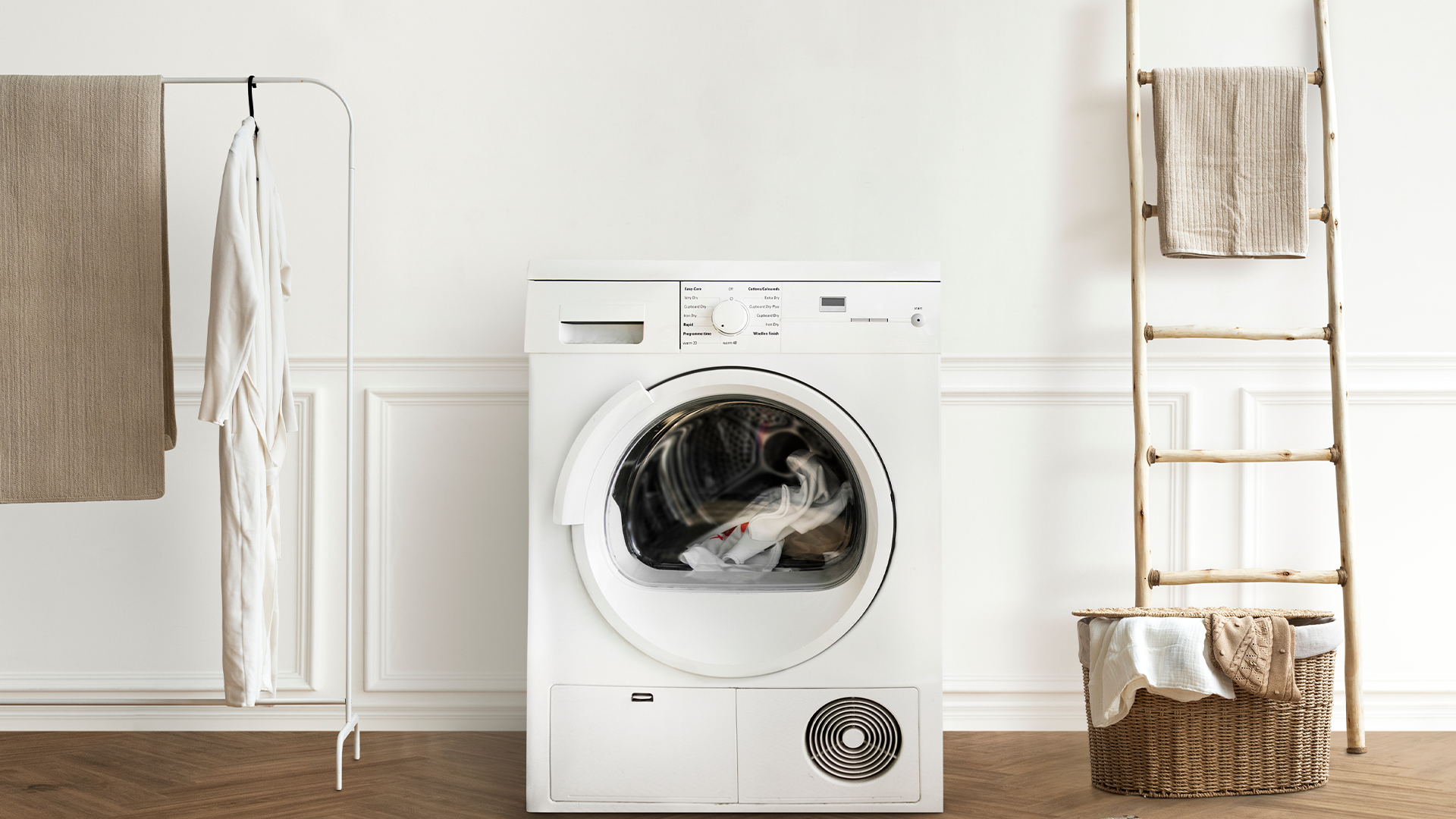 Identify needs and plan logistics
Today, in general, the average laundry room spans about ten square metres. More than enough for a fully functional laundry room. In order to avoid unnecessary future complications as much as possible, a good tip might be to identify one's exact needs before renovating. What would we like to do with the space? Is an ironing board needed? Has the drying cabinet been sufficiently dimensioned? Which washing machine can we accommodate? In connection with the identification of needs, you can also plan (to your advantage) for a functional and a well-functioning space. Where shall we put the dirty laundry? Is the bench height optimal and should we perhaps plan for extra storage?
Measure. Measure. Measure.
Once the needs have been chiselled out, the next phase begins: How big is the space exactly? What actually fits under a bench. Perhaps invest in a washer-dryer combo? It might sound simple, and in many aspects it is, but before you decide which products to invest in, make sure you get the right dimensions.
Manage moisture
Unlike other spaces, a laundry room is classified as a so-called wet space, which means that, technically, the space should also comply with building recommendations corresponding thereto. Therefore, make sure to prioritise moisture-resistant material solutions and to include both a moisture barrier and a floor that slopes towards the drain.
Aesthetics
Regardless of materials, sizes or appearance, for most people functionality stills outweighs aesthetics. That said. It should look nice. You might not have thought about it, but your laundry room is actually a destination in which you spend several hours every year. The average Swede currently spends over 50 hours a year in the space. Spending a couple of extra moments choosing colour, furniture and other décor for one of the most used places in the home can well be worth the hours and minutes invested.