Nimo receives a new major order from South Korea
NIMO has supplied tens of thousands of drying cabinets to the South Korean market since 2002 and has now received a new order of over 200 Sensor Dryer 1900 F drying cabinets from local retailer Sam Deug Trading Co. The order comes from one of many ongoing residential projects in which Nimo is involved.
"Thanks to Nimo's good reputation, high quality, good functionality and energy-efficient drying cabinets, our retailer has once again won a major tender. We are also very well positioned for upcoming tenders, says Rickard Hallberg, International Key Account Manager at Nimo.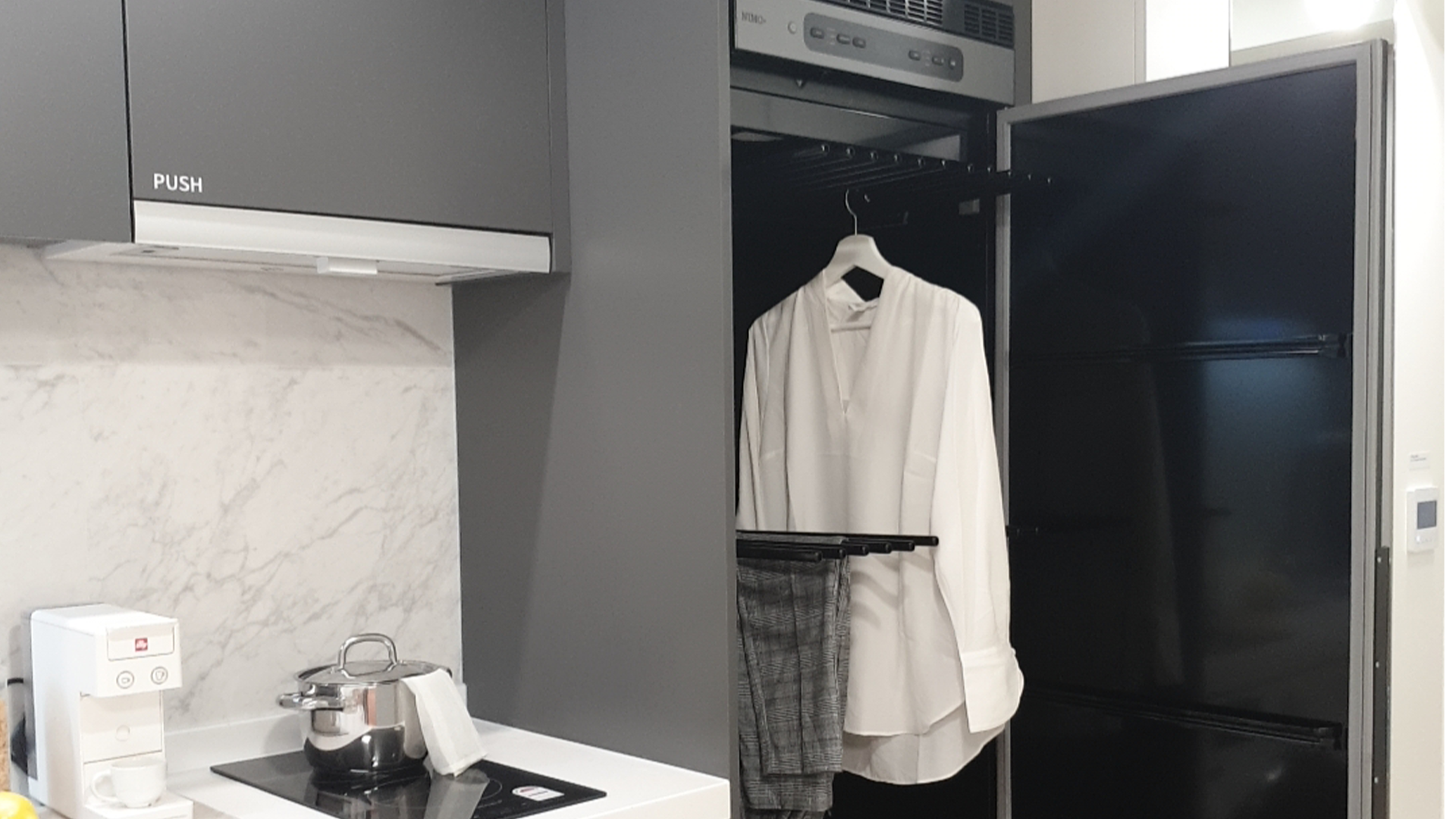 In South Korea, living space is usually small and a lot should be accommodated in a small apartment, including the need for space for the family's laundry to dry. In many apartments, laundry is hung from the ceiling to save space. Nimo custom-manufactures drying cabinets for the various projects and adapts them to the South Korean ventilation standard.
- Korean property owners and housing developers are realizing the moisture problems that result when laundry is hung out to dry in a room. By installing Nimo drying cabinets as an integral part of the interior, drying will be more space efficient while solving the moisture problem.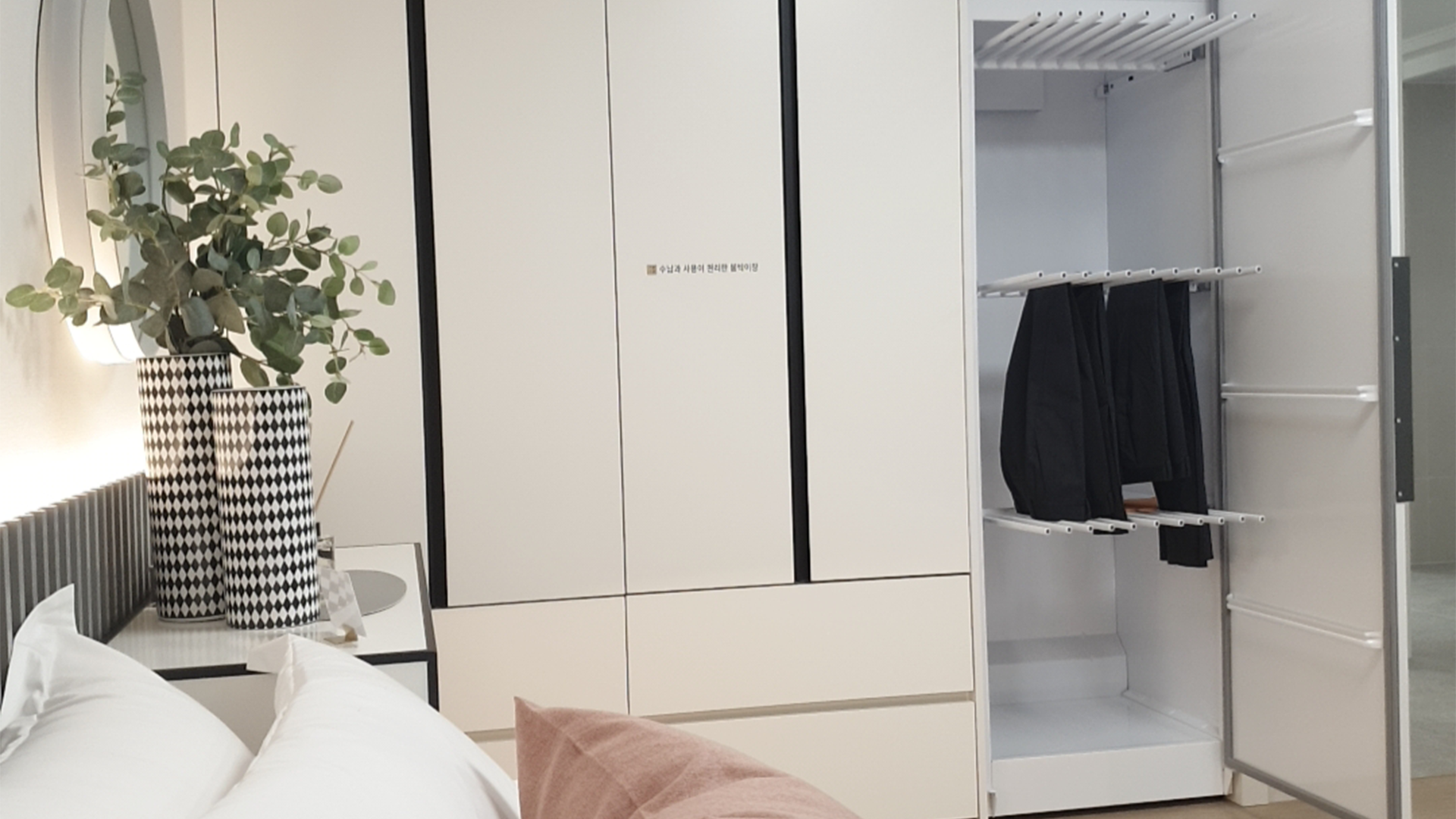 Consumers in South Korea generally have high demands on high-tech white goods. Drying cabinets, which since long has been a well-known product primarily in the Nordics, have now definitely entered the South Korean market as a popular new option for drying laundry.
"We are very pleased that we have had such a good reach with conveying the message about the drying cabinet being the most gentle and durable product for drying laundry, we see that the long-term commitment to export is paying off.
Retailer Sam Deug Trading Co is heavily invested in Nimo and has hired four people during the year who are actively working with property owners and construction companies to sell the drying cabinets.
"The latest order is a good acknowledgement that South Korea offers great expansion potential for Nimo. While things have slowed down a bit during the pandemic years, tenders are now underway for dozens of different housing projects where we have good chances of being selected as a supplier.
Nimo's dealers also see great opportunities for continued positive expansion in the South Korean market.
"I am confident that, despite the challenges of, among other things, rising world market prices, we have a good chance of achieving surprisingly good results, with orders of over 10,000 drying cabinets in the coming years. We look forward to seeing the effects of processing of real estate companies and property developers as early as 2023," says Mr. Jang Deug Park, retailer for Nimo in South Korea.