Studies show: NIMO's drying cabinets can reduce the spread of infection in pre-schools
Drying children's clothes after outdoor activities is a recurring and important part of preschool activities. But a little known fact is that drying cabinets have another valuable function, which is to reduce the risk of transmission of virus variants such as corona virus and norovirus (also known as the winter vomiting disease).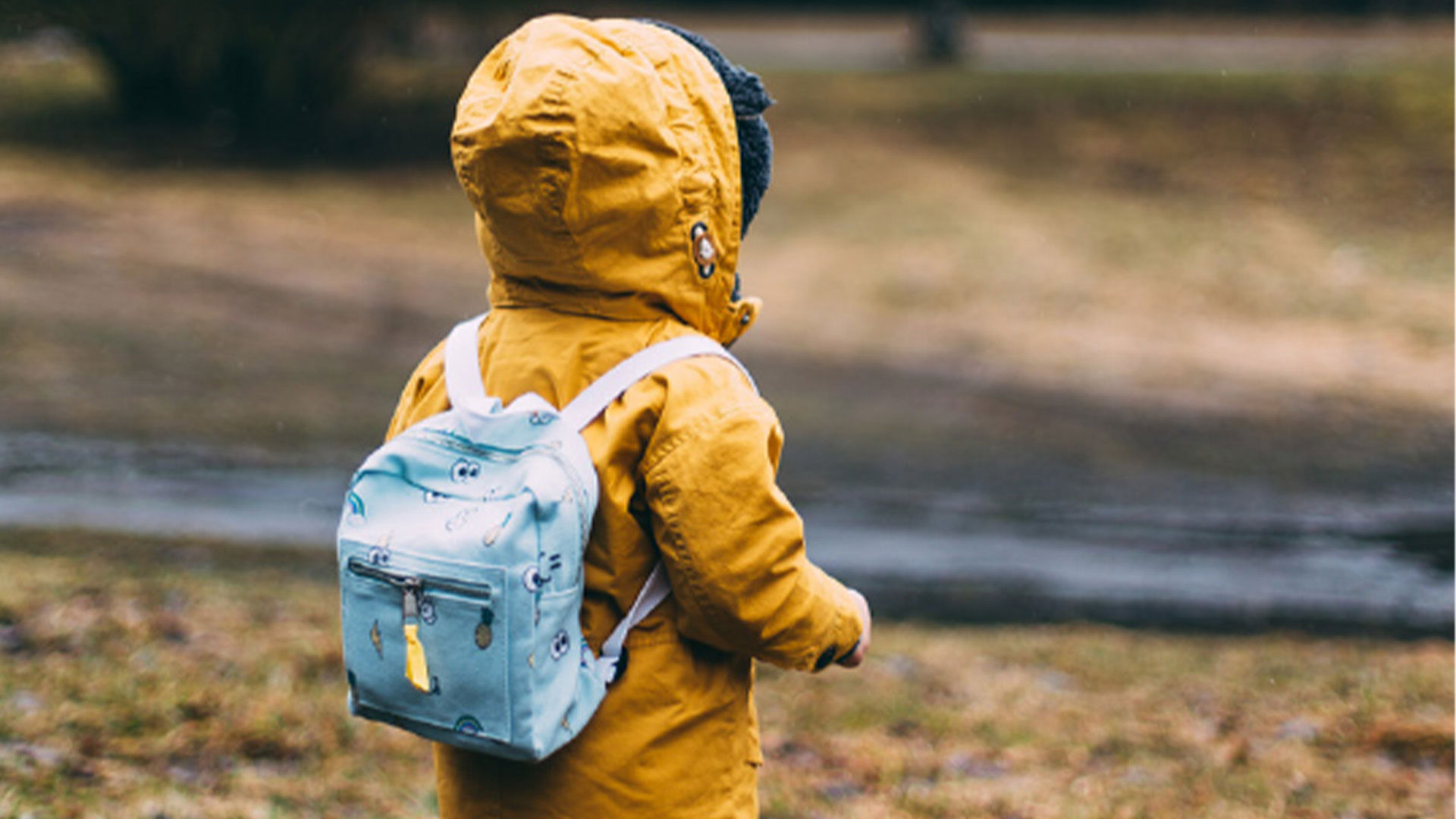 As the autumn and winter approach, the risk of spreading various viruses also increases. The colder seasons contribute to a favourable environment for the spread of infectious diseases and respiratory viruses such as colds and flu. What's more, preschools and schools are extra vulnerable areas. Children, pupils and staff are gathered in crowded indoor spaces, which can be the ideal environment for various viruses to spread.
Drying cabinets as virus-fighters
Fortunately, drying cabinets can prevent the spread of some virus variants. During the 2021 corona virus pandemic, NIMO commissioned RISE (Research Institutes of Sweden) to conduct a study investigating the effect of drying cabinets on commonly occurring viruses in preschools. The aim was to study whether Nimo's Easy Dryer 1900 could inactivate different variants of the virus, thereby reducing the spread of infection in preschool environments.
Watch the video on the survey, click here
"The most common infectious micro-organisms in childcare environments attack the respiratory tract and stomach. We wanted to investigate the feasibility of inactivating such pathogens on commonly used textiles among children in childcare settings, especially since such viruses also affect staff, families, close relatives and society as a whole," said Erik Nygren, one of the lead researchers for the report "Dry heat inactivation of pathogens in dryer cabinets assessed by modelling," in a press release.
The results show that normal use of a drying cabinet, with a plateau temperature of 55+ degrees and a drying time of more than 100 minutes, inactivates the corona virus and norovirus.
Nimo, the world's largest manufacturer of drying cabinets and one of Sweden's leading suppliers to schools and preschools, sees considerable value in the fact that drying cabinets contribute tangible hygienic effects. As well as offering a practical and energy-efficient solution that keeps children's clothes dry on rainy days, a drying cabinet becomes a valuable element in the fight against infections in preschool environments.
Did you know that drying cabinets can also minimise mites? Read more here.