Inauguration of Sweden's most modern ecohouse
NIMO'S energy-efficient drying cabinet, Eco Dryer 2.0, forms a natural part of the laundry room in Sweden's most modern ecohouse. The house is located in Vallentuna, just outside of Stockholm, and will be inaugurated on 18 June. Eco Now House made use of an existing house built in 1964, and gave it a complete makeover to become Sweden's most modern ecohouse. Once the house is ready, it'll be available for visits, screenings and showrooms for a period of two years.
"We were part of the Hallström family's previous eco-project, and would obviously want to be involved and provide support with our environmentally friendly drying cabinet for an initiative as good and sustainable as this," says Maria Falk Jonsson, salesperson at Nimo.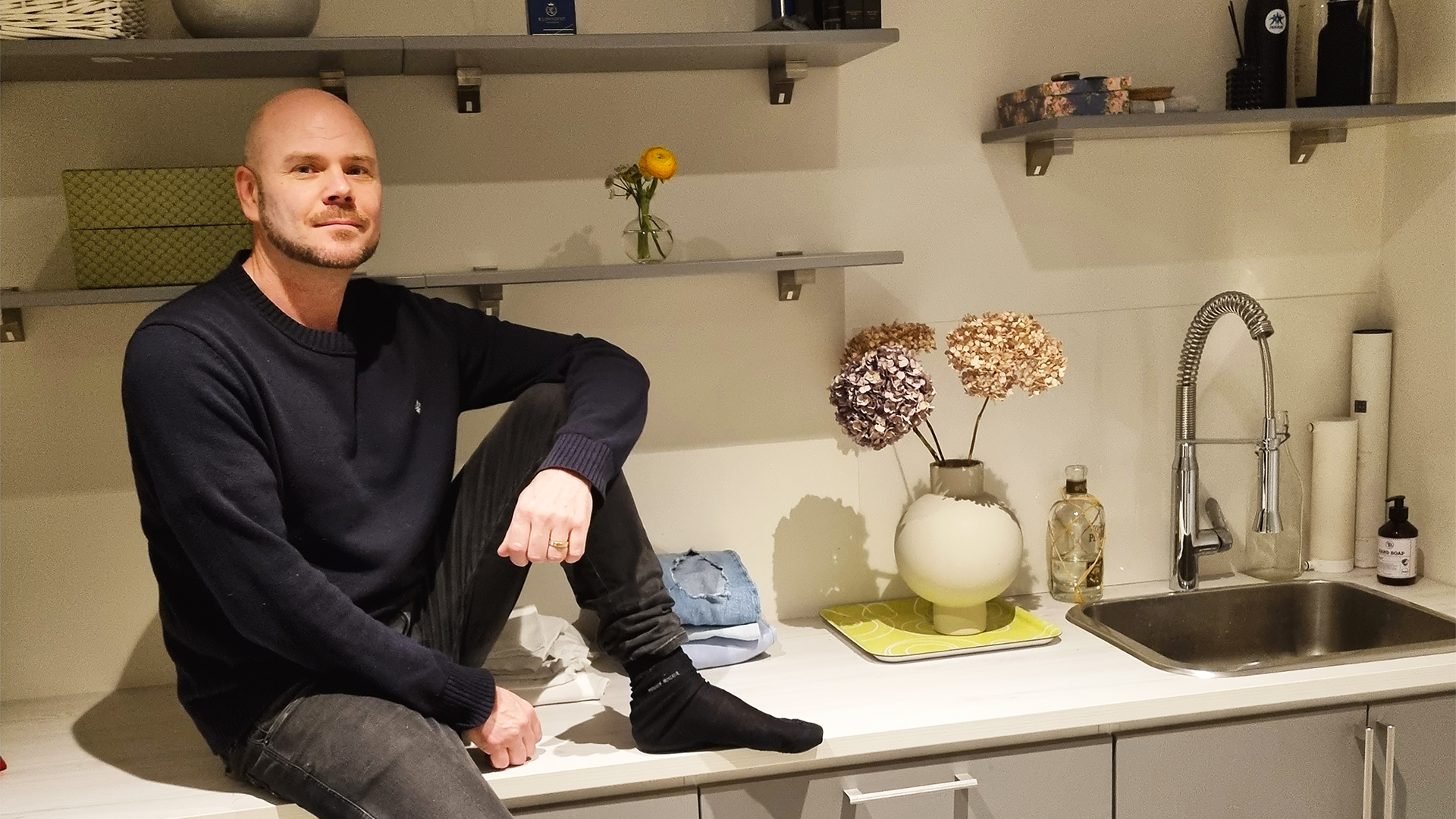 18 June marks the inauguration of Eco Now House, a project that shows how to make housing as environmentally friendly as possible. Environmental friendliness is also the theme that'll permeate the entire event.
"Fossil-free buses will take visitors from Stockholm to Vallentuna and Sweden's most modern eco-house. The guests consist of press, opinion leaders, celebrities, actors, influencers and other VIP guests," says Anders Hallström, initiator and owner of Eco Now House.
Guests will be treated to food, drinks, goody bags, special offers, activities, tours with house tours and competitions. The house has two floors and a 900 square metre patio with 5 terraces, a pool and an orangery. The MC and DJ will be Peter Siepen. 
"The house is a perfect place for us to show off the drying cabinet and reach out to influential target groups who prioritise the environment and sustainable initiatives. We hope for a fantastic launch event and that the house will be well visited during the years that they're open for viewings," says Maria Falk Jonsson, salesperson at Nimo.