Hållbarhet, Torka, Tvätta
Top tips for caring for shell protection clothing
In all seasons, protective clothing and rain gear are often a necessary layer between people and the weather. Whether you're going mountain hiking, on a skiing holiday or just out to play with the kids, clothing helps us enjoy the outdoors. And the better your clothes are cared for, the longer they will last. How to clean a shell garment to make it last a long time.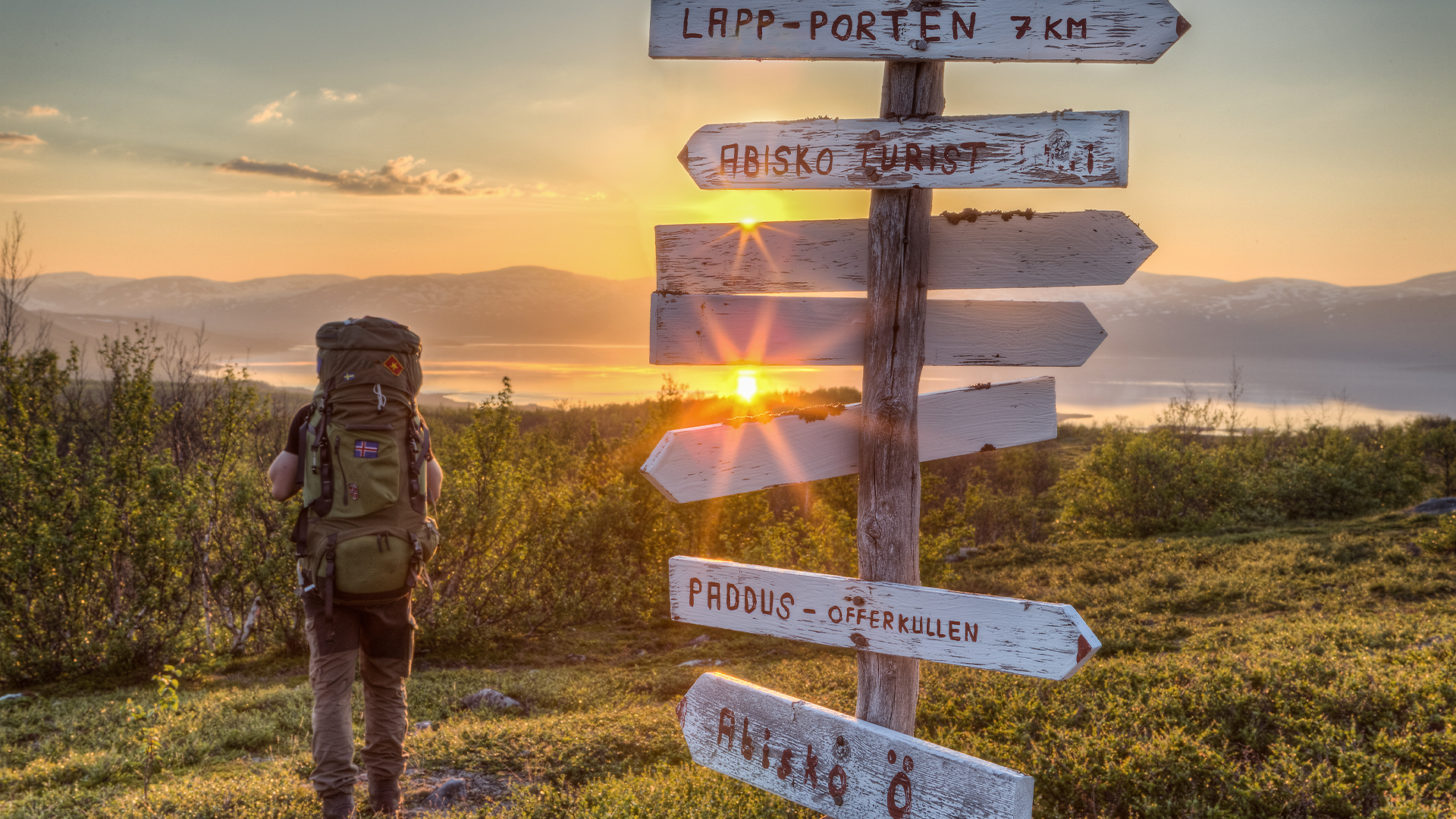 Dry and let air first
After a long day in the woods, your outerwear can be wet and muddy. Start by hang-drying your garments in an outdoor environment to ensure that they are properly aired. Most wet clothes can also be dried directly in the drying cabinet. Then you just need to brush away the dirt.
Then it's washing time
When garments have become heavily soiled or have started to smell bad, it's time to wash them. Different materials are washed and treated in different ways to maintain their function. Read the laundry instructions.
Wash shell clothing
Many shell garments are made of Goretex, a membrane sewn between the inner and outer fabrics. The membrane has pores between its fibres, making it impermeable to rain while the pores are large enough to allow moisture and air from the inside to pass through.
Garments with Goretex should be washed at a maximum of 40 degrees with liquid detergent, as powder detergent can clog pores. Avoid using fabric softener and heavy spinning as this can damage the garment.
Goretex should be hang-dried, when dry it should be heat-treated for 20 minutes in a drying cabinet, tumble dryer or with an iron to reactivate the impregnation.
Washing rain gear
A modern classic rain jacket is often made of polyester. Polyester is the most common synthetic fibre and is mainly made from crude oil. It does not absorb water as well as for example cotton, which can make it more difficult to remove stains from polyester garments. At the same time, the material's low absorbency means that polyester rarely shrinks. The fibres have good elasticity which means that it does not wrinkle. Polyester garments should be washed and dried at a maximum of 40 degrees.


For more tips on sustainable clothing care, check out our guide In a world of textiles