Tips for planning the laundry room
A well-organised and efficient laundry room can make everyday life much easier. And when it comes to furnishing the laundry room, a drying cabinet is an investment that can really make a difference. Here are some valuable tips when planning your laundry room and considering the inclusion of a drying cabinet.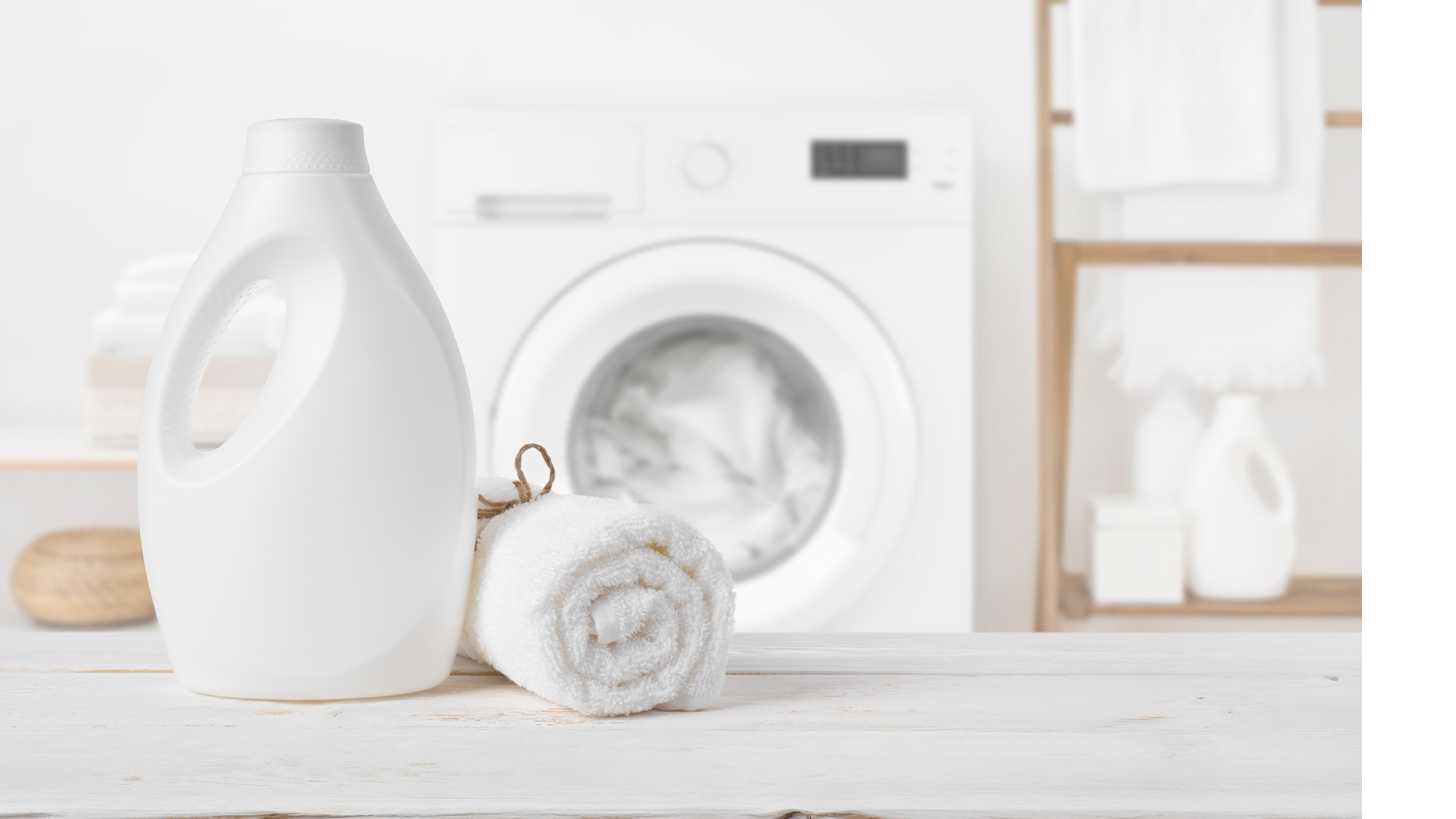 Optimise space: Start by evaluating the space available. Whether it's a spacious laundry room or just a corner of the bathroom, it's important to make the most of the space. Create separate areas for dirty and clean laundry, as well as storage for detergents, irons and other accessories. Use baskets or boxes to keep small items organised. Use shelves, hooks and cupboards to organise laundry products and tools. Measure carefully and make sure there is enough space for both the sink and the machines.
Ensure good ventilation: Without it, you will struggle to get laundry dry resulting in poor ventilation, which can lead to bad odours, moisture damage and mould growth. Nimo offers heat pump drying cabinets, which collect moisture without releasing it into the room.
Install drainage: If possible, install a drain in the laundry room. Then you can also install a sink, for easier hand washing or those pesky stains.
Invest in equipment that reduces energy use and is more environmentally friendly: Choose machines that fit your needs. Among other things, drying cabinets are more efficient and gentle than tumble dryers, and also provide space to hang-dry laundry without wasting energy. You can use drying cabinets to dry everything from wet, dirty outerwear to your most delicate clothes. Nimo is the world's largest manufacturer of drying cabinets and offers a range of drying cabinets for every family's needs. It is also gentle on both the environment and your wallet.
Safety and ergonomics: Think about safety and ergonomics when planning your laundry room. Make sure that electrical outlets and switches are properly installed and that work surfaces are at the right height for comfortable use.
Whatever the size of your laundry room, smart planning and design can make a big difference. The result is a practical and welcoming environment that makes laundry tasks easier and more efficient. And even in a small laundry room, drying cabinets are a space-saving solution. In just one square metre, you can hang up to 16 metres of laundry.